Non Invasive Cardiology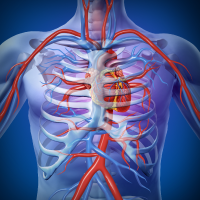 At Heart & Health Medical, we offer advanced equipment and facilities for the most comprehensive, state-of-the-art technologies and methods in the evaluation and diagnosis of heart diseases and non invasive cardiology. Our Board-Certified cardiologists have extensive experience in a full range of cardiac conditions and diseases. There is special attention paid to non-invasive cardiology, early detection, and prevention of cardiac diseases and conditions; this includes coronary artery disease, cardiomyopathy, interventional cardiology, non-invasive imaging, arrhythmia, and preventive cardiology.
We focus on you, the patient. The Heart & Health Medical Cardiology and Vascular Medicine Team will listen to you and take the time to discuss the medical problem, diagnosis, risks, and treatment options available with you and your family. Our team of physicians are leaders in their field and each physician holds special certifications, as well as continuous ongoing training for complex procedures.
At Heart and Health Medical, we provide a wide range of non-invasive cardiology services to residents across all of Long Island, including:
Heart disease early prevention screenings

Cardio and vascular disease early detection packages

Metabolic testing

Peripheral vascular disease testing

Pacemaker and Defibrillator Monitoring

Echocardiography, Stress Echo Testing, & TEE - Transesophageal Echocardiography
The latest technology and equipment is used for all imaging in the examination and treatment of your arteries and heart. Some conditions, such as heart failure, require lifelong management. With our team of leading cardiologists and associated cardiovascular surgeons on your side, a custom heart diseases treatment plan is designed and implemented so that you can go about enjoying your daily life in the healthiest way possible. If you are at risk or experiencing symptoms of cardiac or vascular conditions, then do not hesitate to seek medical attention.
Individuals suffering from coronary artery disease may experience shortness of breath or chest pain. Both of these are also common heart attack symptoms. If you are experiencing either of these symptoms, seek medical attention immediately.
Non-Invasive Cardiology Risk factors include:
Family history

Smoking

Obesity

Aging

Diabetes

High blood pressure

Physical inactivity

High cholesterol

Gender (males are at an increased risk)

Elevated C-reactive protein
Transthoracic Echocardiography (TTE)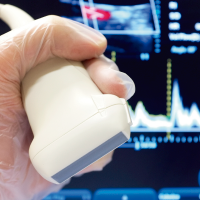 Wired & Wireless Event Monitoring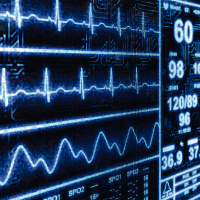 Pacemaker & Defibrillator Monitoring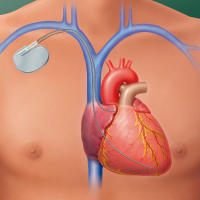 Anticoagulation Monitoring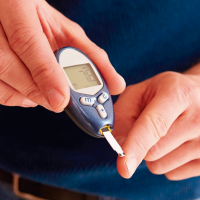 Transesophageal Echocardiography (TEE)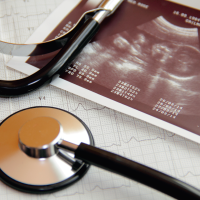 ---
Symptoms of heart diseases, vascular diseases, cardio conditions, and all related conditions that warrant medical attention:
Angina – chest pain
Pain occurring in the jaw, back, neck, throat, or upper abdomen
Shortness of breath
Numbness, pain, coldness, or weakness in your arms or legs.
Heart Arrhythmia symptoms:
Racing heartbeat
Fluttering in your chest
Slow heartbeat
Shortness of breath
Fainting or near fainting
Dizziness
Lightheadness
Chest discomfort or chest pain
Heart Disease symptoms:
Fatigue
Abnormal heartbeats that feel fluttering, pounding, or rapid.
Dizziness
Fainting or near fainting
Lightheadness
Swollen ankles, legs, and feet
Getting out of breath (breathlessness) while at rest or with exertion
Heart Infection symptoms:
Shortness of breath
Swollen legs and/ or swelling in the abdomen
Persistent or dry cough
Fever
Fatigue, weakness
Heart rhythm changes
Unusual spots or skin rashes
Other heart diseases and heart conditions diagnosed and treated at Heart & Health Medical Long Island are:
Call us today or click here to schedule an appointment online with the Heart & Health Medical Long Island Cardiologist Team of physicians and expertise technicians for a one on one evaluation and diagnosis.