Medical Specialties & Services
Heart and Health Medical is known for offering the best Cardiology care in New York, including non-invasive cardiology and interventional cardiology. Heart and Health has evolved over the past 15 years to offer a broad set of medical specialty services. Our diverse team of Long Island based physicians has grown to include specialists in Primary Care, Internal Medicine, Allergy & Immunology, Interventional Cardiology, Podiatry, and Women's Health. We have new additions to our facilities coming soon with a new state of art Vascular Lab and Wound Care Center in Massapequa.
Interventional Cardiology
Interventional Cardiology is an advanced non-surgical subset of cardiology that primarily focuses on catheter-based treatment. Learn more about Interventional cardiology.
Cardiac Catheterization is a common treatment used for people suffering from various heart conditions. During this procedure, a catheter (a thin, long tube) is passed through a blood vessel in the arm, leg, or neck, and into your heart.
A coronary angiogram is a specialized X-ray test used to monitor the blocking or narrowing of the coronary arteries.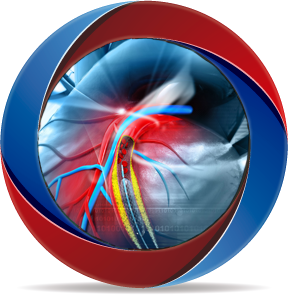 Anti-Aging & Womens Health
Anti-aging specialists use hormones that are identical on a molecular level with endogenous hormones to replace the loss of naturally occurring hormones to slow the aging process.
Physicians can recommend  vitamins and natural supplements to aid in your wellness regimine.
Whether you have a lot of weight to lose, or just a few pounds, weight loss can be achieved. Achieving a healthy weight is a crucial part of maintaining a healthy lifestyle. Upon consultation, we will help you with a customized plan.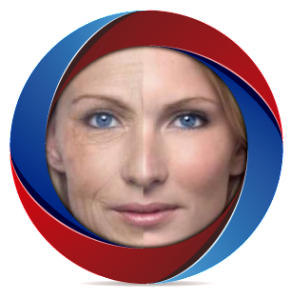 Additional Patient Resources