Vascular Laboratory of Long Island
Heart and Health Medical's brand-new state of art Vascular Laboratory & Wound Care Center in Massapequa, New York, provides the highest quality vascular care and testing in Long Island.  The vascular lab is centrally located and equipped with the latest diagnostic and screening equipment to deliver high-quality, affordable testing and treatment options to the community of Long Island, and is home to the Heart and Health Hemodialysis team. 

Varicose Vein Specialists
Varicose veins are swollen, twisted veins that lie just under the skin and usually occur in the legs, caused by weak or damaged vein walls and valves. The condition is common and may form whenever blood pressure increases inside your veins.
Treatment For Varicose Veins
Heart and Health Medical has multiple procedures available for the treatment of varicose veins, our specialists work with the patients to design the optimal treatment plan. Generally, larger varicose veins are treated with a combination of ligation and stripping, laser treatment, and radiofrequency treatment. While smaller varicose veins and spider veins are usually treated with sclerotherapy or laser therapy on your skin.
Sclerotherapy
Foam sclerotherapy of large veins
Laser treatment
Catheter-assisted procedures using radiofrequency or laser energy
High ligation and vein stripping
Ambulatory phlebectomy
Endoscopic vein surgery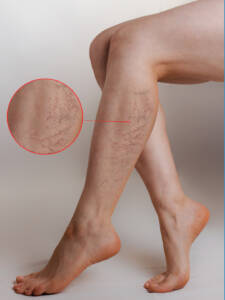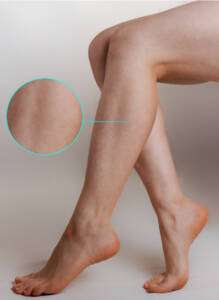 Long Island Vascular Laboratory
Located at 6175 Sunrise Hwy, Massapequa, NY 11758
Heart and Health Vascular Laboratory Services
Carotid Artery Disease
Peripheral Arterial Disease
Abdominal Aortic Aneurysm
Vascular Conditions
Carotid Artery Disease
Coronary artery disease (CAD), also called coronary heart disease, is a condition in which plaque (plak) builds up inside the coronary arteries. These arteries supply your heart muscle with oxygen-rich blood.
Plaque is made up of fat, cholesterol (ko-LES-ter-ol), calcium, and other substances found in the blood. When plaque builds up in the arteries, the condition is called atherosclerosis (ATH-er-o-skler-O-sis).
Plaque narrows the arteries and reduces blood flow to your heart muscle. It also makes it more likely that blood clots will form in your arteries. Blood clots can partially or completely block blood flow.
Peripheral Arterial Disease
Abdominal Aortic Aneurysm
Vascular Conditions
Vascular Laboratory Treatment Options
Abdominal Aortic Aneurysm Repair
Amputation
Angioplasty/Stenting
Atherectomy
Carotid Endarterectomy
Carotid Stenting
Compression Stockings
Dialysis Access
Drug Therapy for Varicose Veins
Embolization
Embolotherapy
Endarterectomy
Endovascular Abdominal Aortic Aneurysm Repair
Endovascular Stent Graft
Endovascular Thoracic Aneurysm Repair
Endovenous Laser Treatment
Incisionless AAA Repair
Laser Therapy for Varicose Veins
Lower Extremity Vascular Reconstruction
Medications
Mesenteric Ischemia Surgery
Minimally Invasive Surgery
Percutaneous Closure for Varicose veins
Portal Hypertension Surgery
Radiofrequency Ablation
Sclerotherapy
Skin Graft
Surgery for Diabetic Foot Ulcers
Surgery for Stroke Prevention
Surgical Aneurysm Repair
Surgical Bypass
Thoraco-Abdominal Surgery
Thrombolysis
Transcarotid Artery Revascularization
Treatment of Hypertension
Vascular Disease Screenings
Vein Ablation
Vein Stripping
Vena Cava Filters
VenaSeal
Venous Access
Venous Thrombectomy
Wound Care
Vascular Screening & Tests
An angiogram is an X-ray procedure that checks for blockages in blow flow through the arterial system using iodine dye as a contrast agent.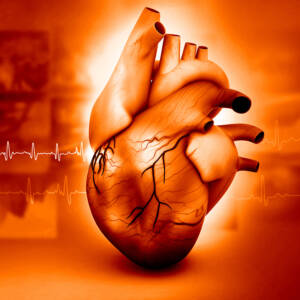 Ankle-Brachial Index or ABI Test
An ankle-brachial index (ABI) test is a simple way for your doctor to check how well your blood is flowing.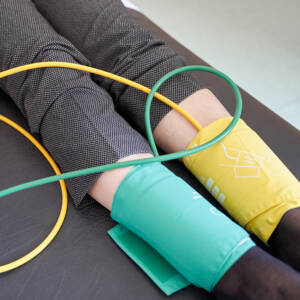 Carotid duplex ultrasound is an imaging procedure that uses high-frequency sound waves to view the carotid arteries and to determine the presence of narrowing.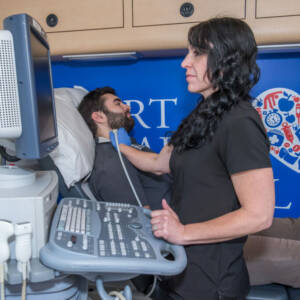 The 64 slice CT Angiogram uses computed tomography to produce extremely clear images, without the use of catheters or dyes, to determine blockage of arteries.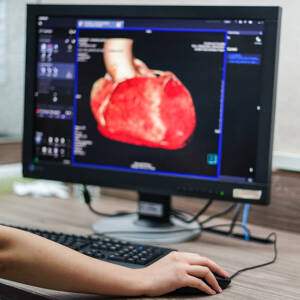 Duplex ultrasound is an imaging procedure that uses high-frequency sound waves to check for blockages in arteries and veins.