EXPRESS CARE by Heart and Health Medical
Heart and Health Medical has launched Express Care. A new program designed to improve our patients experience by reducing office appointments, waiting and travel times while expanding patient access to convenient medical care.
Heart and Health Medical has expanded our blood draw and lab testing capabilities to provide improved patient experience with short wait times and fewer annual appointments. Now available in all Heart and Health Medical Offices.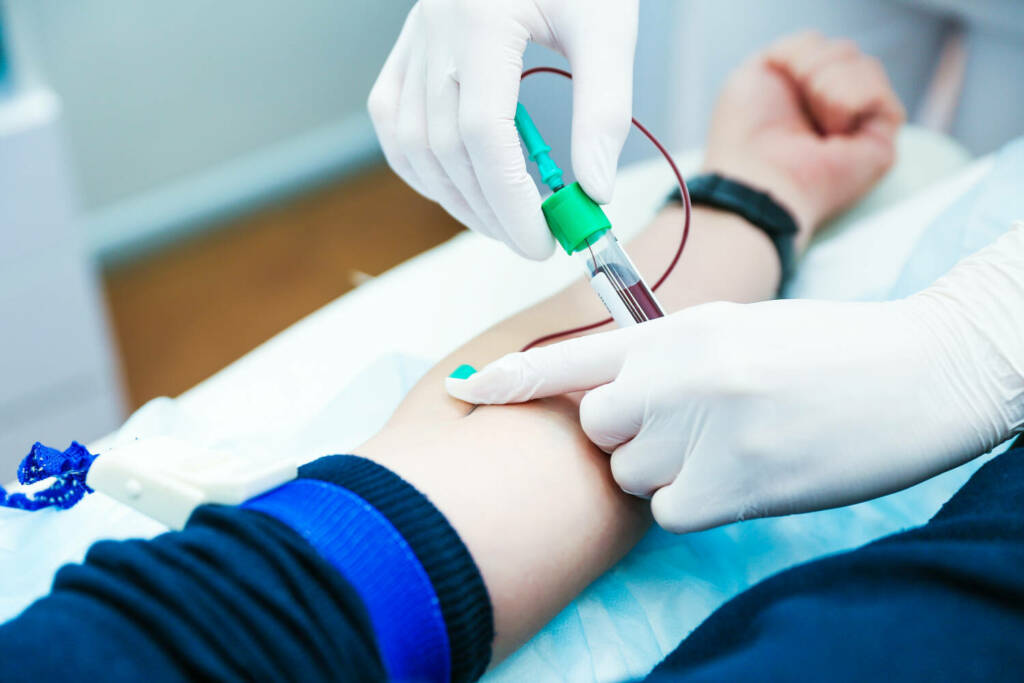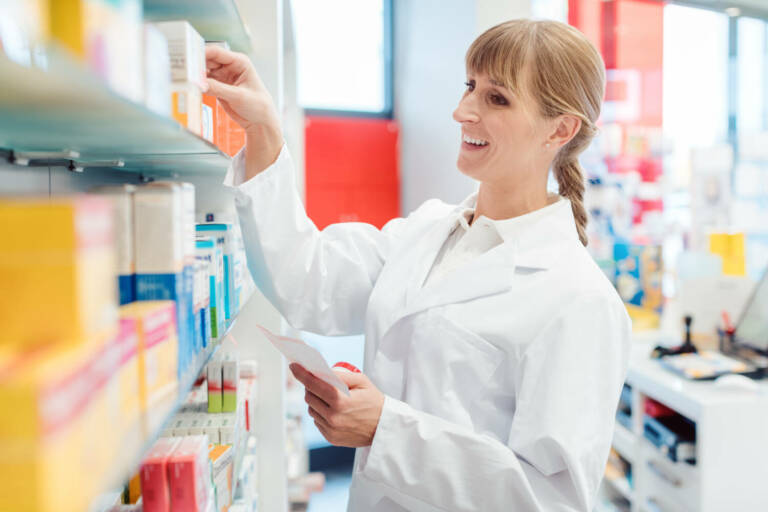 Quick & Easy Online Prescription Refill Requests are available.  Use the button below to submit our online prescription request form. Our medical staff will call in your refill by 5 pm that same day. If you call after 5 pm, your prescription will not be called in until the following day. Please note that if you call or submit the online form during nights or weekends, your refill will not be called in until Monday. You may call your pharmacist and request an emergency supply.
Schedule Convenient Telehealth Appointments for Preventative Health Screening Referrals. 
Colonoscopy
Mammogram
Diabetic Retinal Exam & Diabetic Foot Care
Routine Medical Care; Birth Control, ED, Urinary Track Infection
Your primary care provider will be contacted regarding your request for a referral, and the office staff will contact you to schedule a
Telemedicine appointment or In-person appointment for you to discuss this request for the referral.