Here At Heart and Health Medical, We Put Our Heart Into Your Health
Our Doctors Proudly Serve Long Island
The physicians of Heart and Health Medical share the belief that our patients are part of our extended family. We treat them with courtesy and respect while striving to provide the most advanced medical care possible. We specialize in early detection and prevention of different diseases and syndromes. We custom tailor unique treatment plans for each patient to obtain the optimum medical result. We take pride in our customer service and attention to detail. Here at Heart and Health Medical, we put our heart into our patient's health.
Top-Rated Doctors & Specialists
Heart & Health Medical is the leading multi-specialty medical group in Long Island because of our diverse team of award-winning physicians and our amazing medical staff. Heart & Health Medical is the only privately owned multi-specialty group in New York, owned and operated by physicians. With a unified goal to improve the quality and availability of health care in our communities.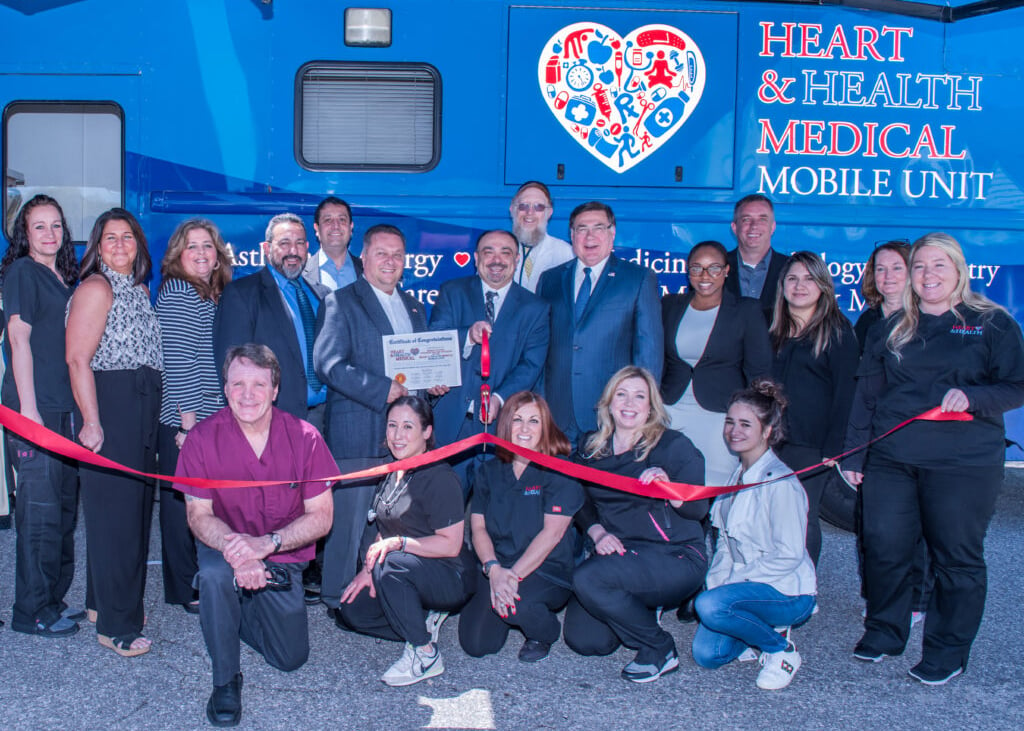 Heart & Health Medical Providers
Voted the Best Allergist, Immunologist, Cardiologist, Internist, Podiatrist & Primary Care Doctors in Long Island NY.
Heart & Health Medical Specialties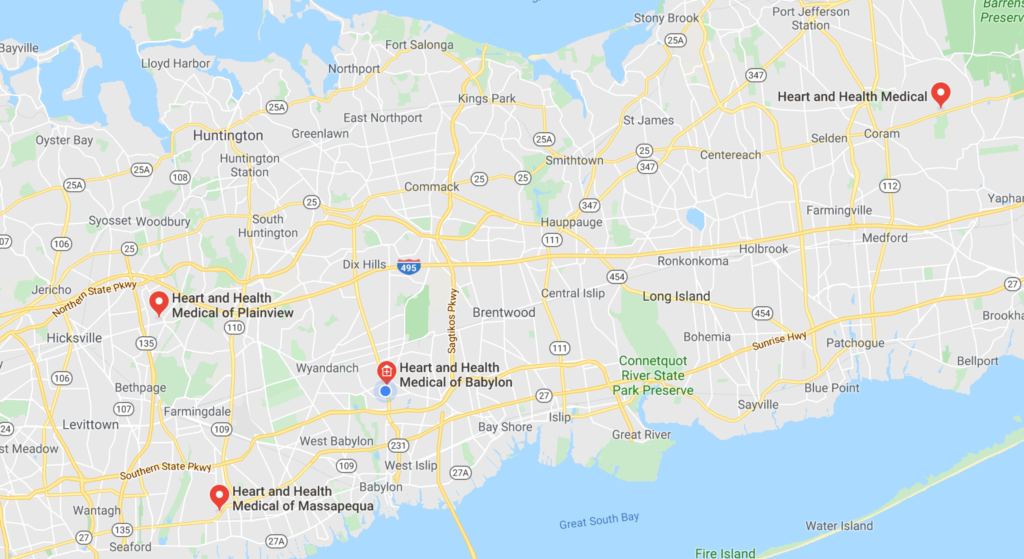 Simple Scheduling & Convenient Appointments
Patients can request an appointment online or call one of our four office locations throughout Nassau and Suffolk County on Long Island. With offices in North Babylon, Plainview, Massapequa, and Middle Island.
Access to high-quality medical care has never been easier with our well-informed experts providing personalized attention in the specialties of Internal Medicine, Family Medicine, Podiatry, Cardiology, Allergy, and Immunology.
Our practice has been so well received that we would like to thank our patients for voting us Best of Long Island Cardiology and Patient Choice Award.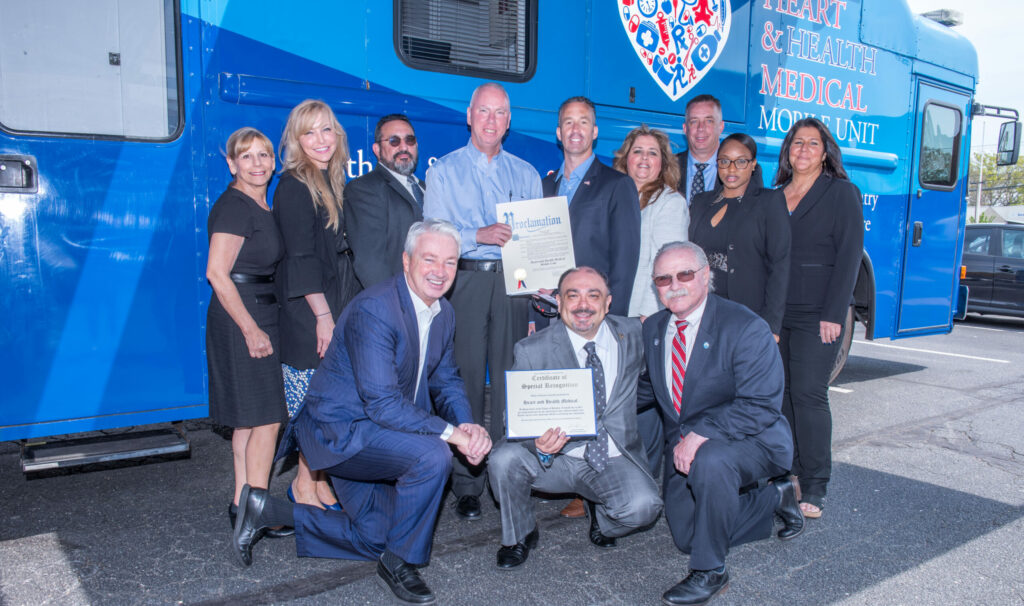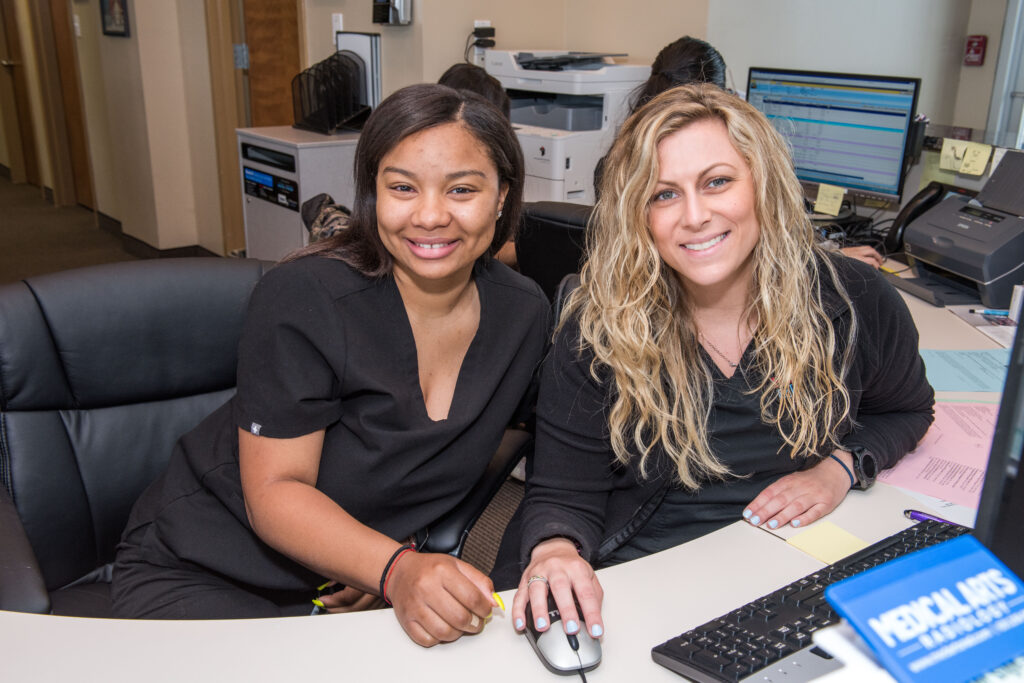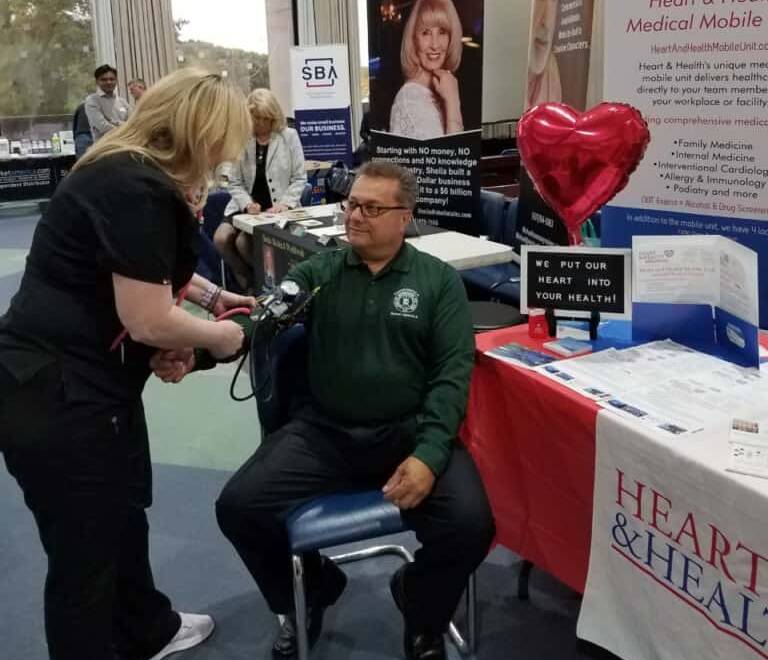 I always feel safe going to Heart and Health. Best cardiologists on Long Island. I highly reccommend their medical practice.
James W

"He is extremely knowledgeable and has an excellent bedside manner. In the past I have been to many doctors that treat you like a number...Just in and out the door. Dr. Kavesteen actually listens. He really does care about his patients and it's very obvious."
King C

Lovely doctor & staff, office is pretty and inviting…Very informative, professional and personable. Really liked the people in this office. Highly recommended!!
Usman G.

Dr. Kavesteen and his staff are excellent, caring and very friendly. I have been seeing Dr. Kavesteen for years, and the front desk is accommodating with appointments etc. The wait time can very, but definitely worth it seeing this physician.
Jeffrey M.