Long Island's Leading Cardiologist
Accepts Most Health Insurances

Award-Winning & Industry Recognized Medical Leader

Board Certified & Experienced Cardiologist

Customized Patient Care Plans

Industry Leading Medical Equipment, Facilities & Technology

Four Convenient Long Island Locations
David Kavesteen, MD, FACC, FCCP
Board Certified in Cardiovascular Diseases & Nuclear Cardiology
Heart and Health Medical Founder and lead Cardiologist, Dr. David Kavesteen, received his Bachelor of Science in Biochemistry from SUNY Stony Brook. He pursued his passion for medicine at SUNY Health Science Center's School of Medicine in Brooklyn, NY. He completed his internal medicine internship and residency at the prestigious New York University Medical Center. Dr. Kavesteen continued with further education in cardiovascular diseases and nuclear cardiology, completing his fellowship training at Maimonides Medical Center. He has received numerous awards, published medical articles, and founded Heart and Health to pursue his holistic, preventative approach to cardiology.
Electrocardiography
Interventional Cardiology
Non-invasive Cardiology
Nuclear Cardiology
Peripheral Vascular Disease
SUNY Health Science Center's School of Medicine
New York University Medical Center
Maimonides Medical Center
Physician Awards & Recognition
Patient Choice Award 2008, 2009, 2010
Top Cardiologist in Babylon, NY by The International Association of Cardiologists
One of America's Top Cardiologists 2010 by Consumers Research Council of America
2013 Best of Long Island Cardiologist by The Long Island Press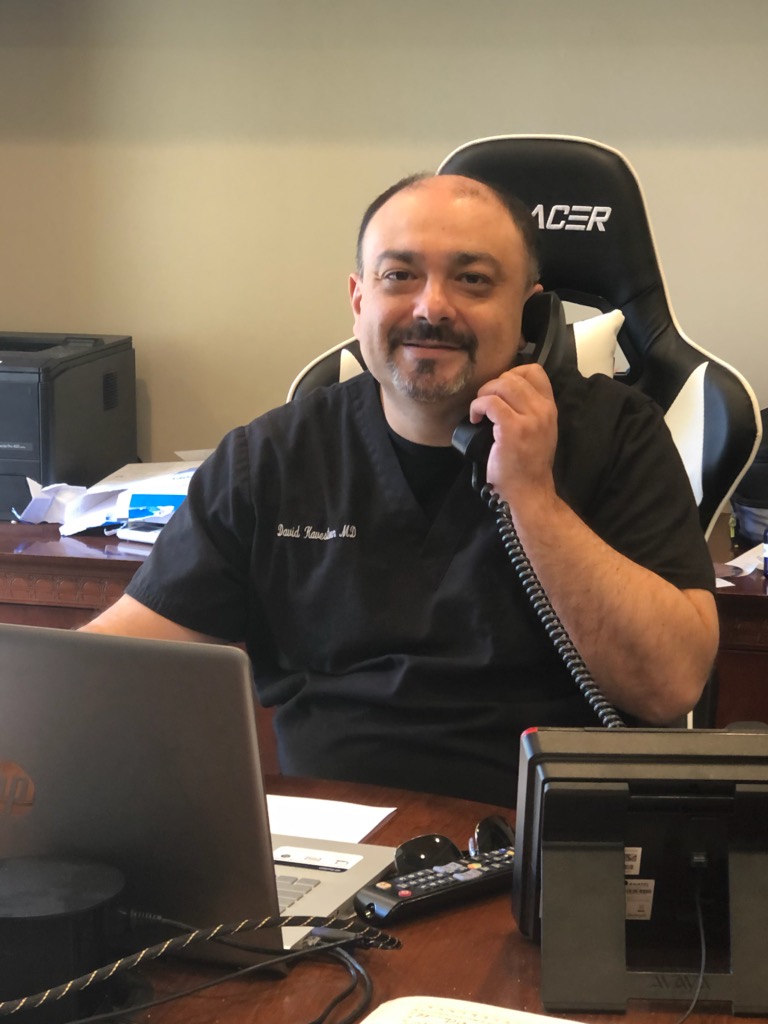 Dr. Kavesteen Has Treated 1,000's Of Cardiology Patients In Long Island

Dr Kavestein is the best at what he does! He and his staff are highly knowledgeable in their field and show a lot of kindness and understanding towards their patients. Dr Kavestein took the time to run all of the proper tests and answer all of my questions, making sure that I have a full understanding of everything being discussed. I have recommended this practice to my friends and family and they are also impressed with the team.

Aleya Bamdad
02:32 26 Dec 18
Dr. Kavasteen figured out my BP issue and prescribed the RIGHT medication. He was wonderful, calming and non-alarming.

Joy Fullhardt
01:17 16 Jul 18
Great doctor. Could not ask for more.

David Kavesteen
02:34 18 Jun 17

Carissa Romano
14:00 08 Jan 16
Dr. K and his Heart and Health Associates are the absolute best. Dr. K saved my life when he diagnosed me when all other doctors thought it was just the flu. I owe my life to them. And to put the cream on top, they have bedside manner like no other.When I lost my job, he continued to see me and worked out payments. He cared more about my health then getting paid. Just come in and see for yourself.

Dan Callaghan (BiggerDan)
15:45 09 Apr 15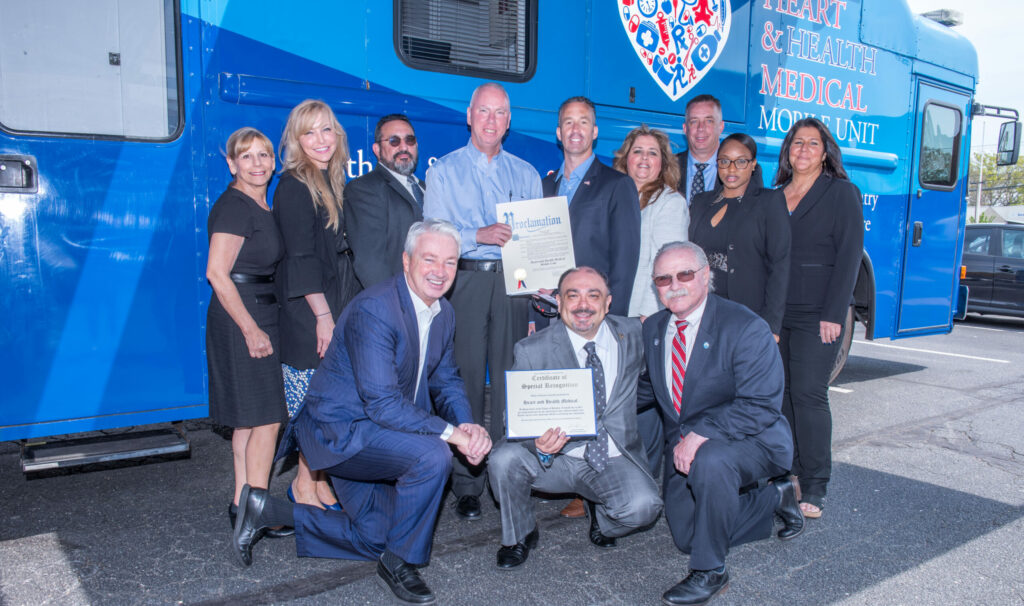 Long Island Heart Specialists
Team Approach To Cardiovascular Health
The cardiologists and cardiovascular specialty team of Heart & Health diagnose, treat and prevent diseases and conditions of the heart and vascular system, including but not limited to, angina, arrhythmias, coronary heart disease, heart attack, heart failure, and vascular diseases. The team at Heart and Health Medical is comprised of board-certified physicians and cardiovascular specialists and equipped with the most advanced equipment and facilities in Long Island, New York. Most large medical organizations or hospital-owned practices have one solution that fits all when treating cardiovascular disease. At Heart and Health Medical, each patient receives a customized care plan designed for the best possible outcome. 
When Should You See A Doctor About Your Cardiovascular Symptoms?
Abnormal heartbeats that feel fluttering, pounding, or rapid.
Angina – chest pain
Chest discomfort or chest pain
Dizziness
Fainting or near fainting
Fatigue
Fever
Getting out of breath (breathlessness) while at rest or with exertion
Heart rhythm changes
Lightheadedness
Numbness, pain, coldness, or weakness in your arms or legs.
Pain occurring in the jaw, back, neck, throat, or upper abdomen
Persistent or dry cough
Racing heartbeat
Shortness of breath
Slow heartbeat
Swollen ankles, legs, and feet
Unusual spots or skin rashes
Are You Searching For "Cardiologist Near Me"?
Long Island Cardiology Offices 
Find A Cardiologist In Your Area
Heart and Health Medical Has Local Offices Across Long Island. Get Directions To The Cardiology Office Near You.
How Was Your Experience​ With Dr. Kavesteen