Samantha Hoffman, BSN, MSN, FNP-BC
Board Certified Nurse Practitioner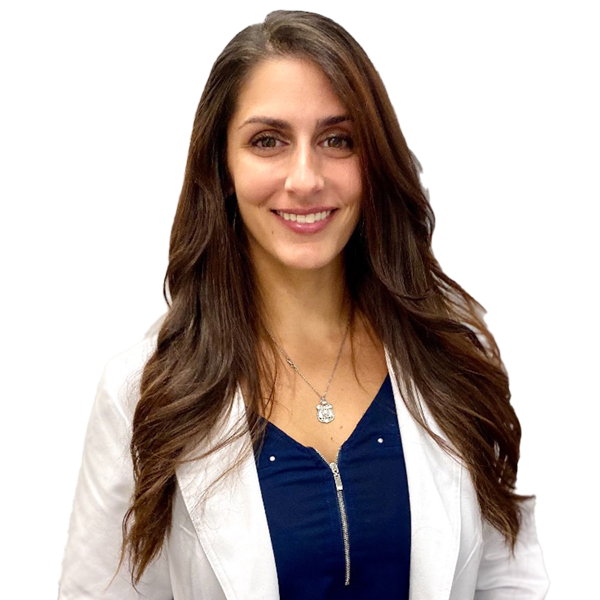 Samantha Hoffman, BSN, MSN, FNP-BC
Board Certified by the American Nurses Credentialing Center
Samantha Hoffman is a board certified nurse practitioner by the American Nurses Credentialing Center. Prior to her career as a nurse practitioner, Samantha worked as a registered nurse at NYU Winthrop for 6 years and Mount Sinai South Nassau for 2 years. She has experience working on telemetry/stroke, cardio-thoracic intensive care, Covid-19 intensive care, and post-surgical units. She is dedicated and passionate about providing optimal, safe, and patient-centered care. Samantha completed both undergraduate and graduate programs at Molloy College. She is a member of the American Nurses Association.
Top-Rated Cardiology Specialist
Team Approach To Cardiovascular Health
The cardiologists and cardiovascular specialty team of Heart & Health diagnose, treat and prevent diseases and conditions of the heart and vascular system, including but not limited to, angina, arrhythmias, coronary heart disease, heart attack, heart failure, and vascular diseases. The team at Heart and Health Medical is comprised of board-certified physicians and cardiovascular specialists and equipped with the most advanced equipment and facilities in Long Island, New York. Most large medical organizations or hospital-owned practices have one solution that fits all when treating cardiovascular disease. At Heart and Health Medical, each patient receives a customized care plan designed for the best possible outcome.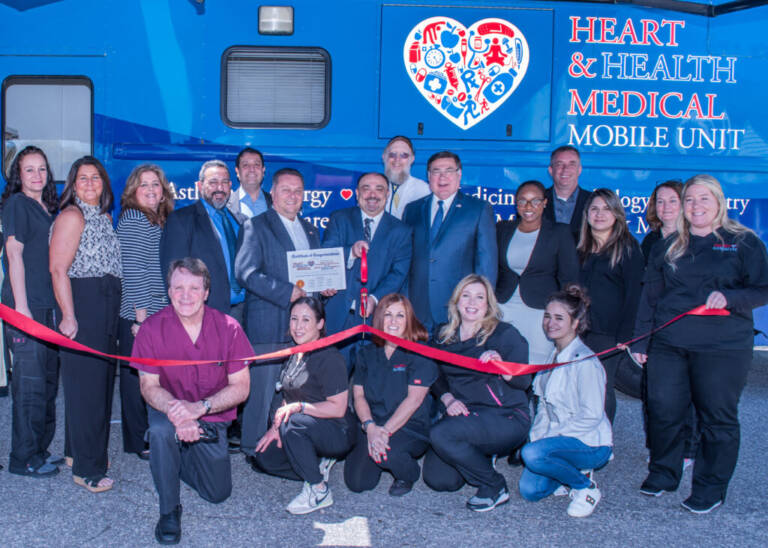 Directions to Heart and Health Middle Island