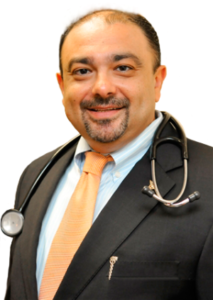 Heart and Health Founder and lead Cardiologist, Dr. David Kavesteen, received his Bachelor of Science in Biochemistry from SUNY Stony Brook. He pursued his passion for medicine at SUNY Health Science Center's School of Medicine in Brooklyn, New York and completed his internal medicine internship and residency at the prestigious New York University Medical Center. Dr. Kavesteen continued with further education in cardiovascular diseases and nuclear cardiology, completing his fellowship at Maimonides Medical Center. He has received numerous awards, and published many medical articles, and founded Heart and Health to pursue his holistic, preventative approach to cardiology.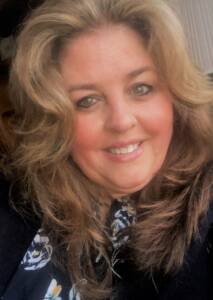 Cathy Brase, Practice Manager
Cathy joined Heart and Health Medical in September 2012 with 18 years of experience in medical office operations.  She is an experienced Practice Manager overseeing the operations of 4 office locations of Heart and Health Medical,  the new Medical Mobile Unit, and upcoming Surgical facility opening soon in the Massapequa location.   She is skilled in staff and healthcare operations management, team building with extensive experience in the transitioning of practice acquisitions and physician onboarding, credentialing and revenue cycle management. Working with the Medical Director, Dr. David Kavesteen, Cathy and all the physicians and staff at Heart and Health Medical, strive to provide quality medical care, in a friendly and warm environment in all of their locations.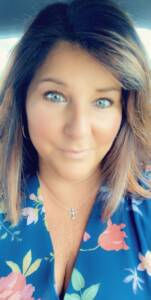 Marie Lorenzo, CPC, Revenue Cycle Manager
Marie joined Heart and Health Medical in June 2017 overseeing the daily operations of the Billing Department for all locations within the practice.  She is a medical billing and coding specialist with over 10 years experience in physician practice management and the revenue cycle processes for multi specialties including (physician, hospital and ASC). She is an energetic professional with exceptional analytical, organizational and management skills with extensive knowledge in medical insurance plans and benefits.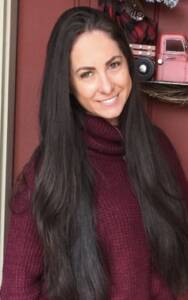 Katie Golemon, Massapequa Office Manager
Katie is the Office Manager for the Heart and Health Medical Massapequa location. She has 16 years experience in Cardiac Medical operations. Katie has extensive knowledge in Clinical, diagnostic and administrative procedures, as well as team building and staff relation management. She takes pride in making a fun and comfortable work environment for her staff.  She is skilled in all Cardiovascular testing and treatment plans. Katie works closely with our provider/patient relations to ensure a warm, comprehensive and accommodating environment. She oversees our medical assistants, front desk administration, ultrasound technicians as well as our summer Intern program. Katie is a valued, energetic, personable, and organized member of the Heart and Health Team.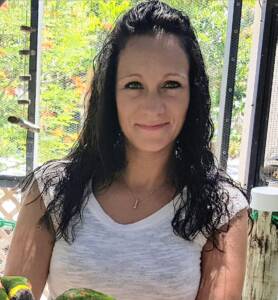 Raenel Cassella, Coram Office Manager
Raenel is responsible for the day-to-day operations of the Coram location.  She has been employed at Heart and Health Medical since 2014, and prior to that she has had several years of experience in front desk and medical office operations.  Raenel has a warm personality and works hard each day to get to know the patients and assist them with their healthcare needs.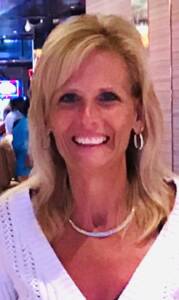 Tina Massa, Plainview Office Manager
Tina joined Heart and Health Medical in May 2017. She currently is responsible for the daily operation of the Plainview location office, and is extremely detail oriented and works hard to provide her patients with exceptional service and assistance with their healthcare needs. Her previous background in Pediatrics and billing experience as enhanced her skills as a manager of the office and she looks forward to having the opportunity to serve you.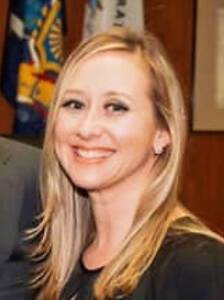 Kristin Hernandez, North Babylon Office Manager

Kristin has been with Heart and Health Medical since September 2011. Hired originally has a medical receptionist, Kristin had grown into the role of Front Desk Manager for North Babylon and Massapequa.  Kristin recently has been promoted to the position of Office Manager for the North Babylon location and is responsible for the day-to-day operations that location.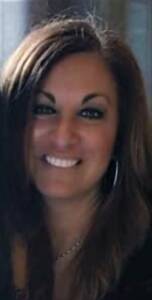 Carla Esposito-Boerner, Insurance Verification Specialist
Carla has been with Heart and Health Medical since August 2011. She had several years experience working front desk reception prior to joining us, worked in our Middle Island location at front desk, and over the years eventually was Office Manager of that location. Carla has recently taken on a new role as the Insurance Verification Specialist for the practice, and her responsibilities include patient verification of insurance benefits and eligibility.
Wayne M. Griffith, Community Outreach Manager
Wayne M. Griffith has joined Heart and Health Medical with over 30 years experience in Engineering, Sales and Marketing for Fortune 500 Companies and is excited to bring his knowledge to help our community by bringing health and wellness events to the workplace using our State-of-the-Art Medical Mobile Unit.  Email Wayne today to hear more about how Heart and Health Medical can improve the health and wellness of your staff.