Here At Heart and Health Medical, We Put Our Heart Into Your Health
Heart and Health Medical Babylon is home to some of Long Island's best doctors and medical staff. With our office conveniently located in North Babylon near Babylon, Deer Park, West Babylon, West Islip, and neighboring towns, finding a top doctor nearby is easy. Heart and Health Medical Babylon delivers extensive and compassionate health care to patients across Suffolk County. Our Medical team works together with your primary care doctor or specialist to help care for your heart and your overall well-being resulting in a longer, happier and healthier life. If you do not have a primary care doctor or are in need of a specialist, Heart and Health can help find the right doctor for your needs.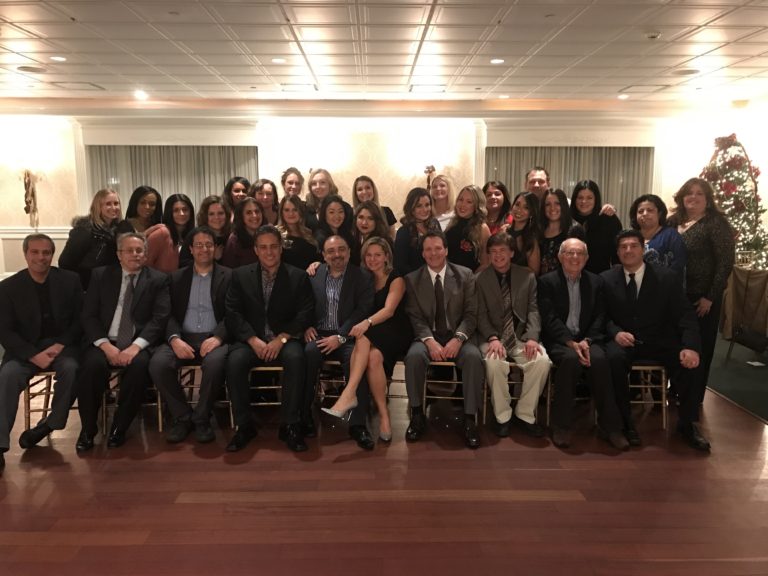 Voted the Best Allergist, Immunologist, Cardiologist, Internist, Podiatrist & Primary Care Doctors in North Babylon, NY.
The Doctors of Heart & Health Medical Babylon
North Babylon Medical Office
Heart and Health Medical Babylon has offered healthcare to the Long Island community for over 15 years. We have created long-standing relationships within the communities of Nassau and Suffolk Counties and will continue to offer the most dynamic medical care available. Our Doctors specialize in the early detection and prevention of medical conditions and diseases with a diverse team of doctors with specialties in Family Medicine, Internal Medicine, Podiatry, Cardiology, and Allergy and Immunology. Our office in North Babylon is conveniently located to patients of Deer Park, Babylon, West Babylon, West Islip, and surrounding areas which allows us to welcome new patients and offer appointments that fit all of your scheduling needs. At Heart and Health Medical Babylon we put our Heart into your Health; which is why we have been voted Long Island's Best.
Dr. Kavesteen and his staff at Heart and Health Medical are caring, friendly, and very professional. They create a welcoming/positive environment and are genuinely willing to help you with whatever problem you come to them with. They treat you with the utmost respect and I couldn't have asked for a better group of people to have worked with and had this internship experience with.

I interned at Heart and Health medical summer 2019 and had a great experience. The doctors and staff were always accessible and ready to help the interns to learn. The practice is incredibly well run, and you can tell the staff truly cares about delivering the most efficient and effective patient care.

Heart and Health Medical is filled with people who are genuinely willing to help you out and care. Everyone is very friendly and hardworking. The doctors there are very genuine and caring as well, but also are very lighthearted and funny.