Ilyse Febbraro, MSN, FNP-C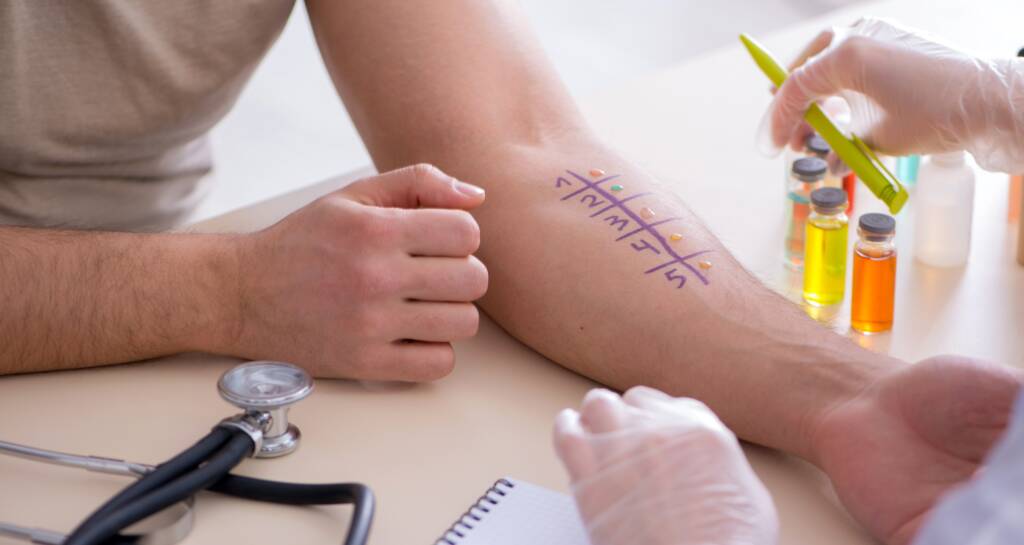 Accepts Most Health Insurances

Board Certified Nurse Practitioner

Experienced Team Of Allergy & Immunology Specialists

Three Convenient Long Island Locations
Ilyse Febbraro, MSN, FNP-C
Board Certified by the American Academy of Nurse Practitioners
Ilyse completed her Bachelor's Degree of Science in Nursing at Stony Brook University in 2012 and graduated Summa Cum Laude.  She worked as a registered nurse at Stony Brook University Hospital for over five years on a busy medicine-telemetry unit as well as a respiratory care and chronic ventilator unit. While working as a nurse, Ilyse went back to school and studied to become a nurse practitioner.  In 2017, Ilyse earned her Master's Degree of Science in Nursing after completing the Family Nurse Practitioner Program at Stony Brook University.  Ilyse is board certified by the American Academy of Nurse Practitioners.  While pursuing her NP degree, Ilyse completed a clinical rotation in asthma, allergy and immunology and soon discovered that this was her passion.  She has been working as a nurse practitioner specializing in allergy, asthma and immunology since 2017.  Ilyse treats a wide variety of patients, including but not limited to patients with asthma, environmental allergies, food allergies, eczema, immune deficiencies and other atopic conditions. Ilyse is dedicated to improving her patients' overall quality of life.
Asthma
Environmental Allergies
Food Allergies
Eczema
Immune Deficiencies
American Academy of Nurse Practitioners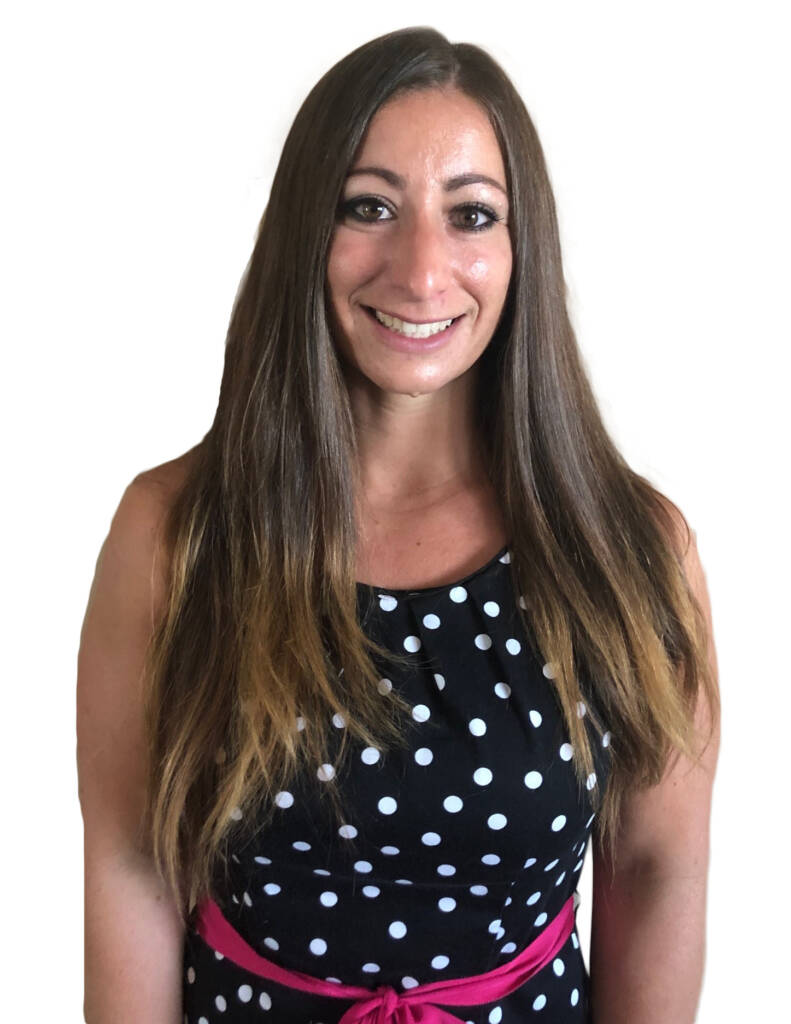 Trusted Long Island Allergy Specialist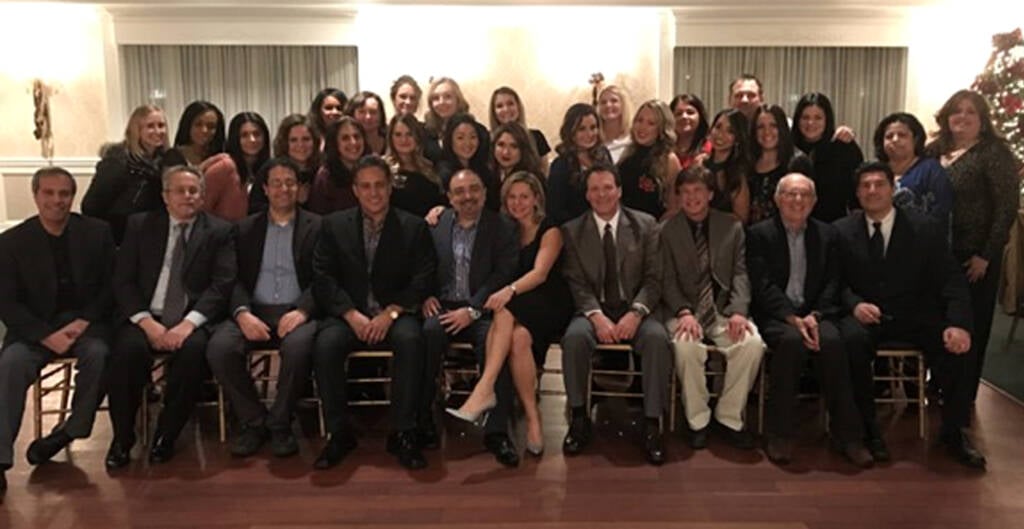 Long Island Allergy Specialists
Team Approach To Allergy & Immunology Care
The allergy, asthma, and immunology team of Heart & Health diagnose, treat, and manage immunologic conditions including allergies, asthma, autoimmune diseases, autoinflammatory syndromes, and immunological deficiency syndromes. Like most patients suffering from allergies, you have probably been searching the internet for an "allergy specialist near me," contact Heart & Health Medical. The team at Heart and Health Medical is comprised of board-certified Allergy and Immunology specialists and equipped with the most advanced equipment and facilities in Long Island, New York.
If you've been searching for an "allergist near me," you've come to the right place. At Heart and Health Medical, we have a team of experienced allergists dedicated to helping you find relief from allergies and asthma. Our conveniently located offices in Long Island, New York, make it easy for you to access the specialized care you need. Whether you're dealing with seasonal allergies, food allergies, or respiratory issues, our allergists can provide comprehensive evaluations, accurate diagnoses, and personalized treatment plans tailored to your specific needs. Don't let allergies hold you back from living your best life. Contact us today to schedule an appointment with one of our trusted allergists and take the first step toward a healthier, allergy-free future.
Allergy & Immunology Conditions
Learn More About Allergy Testing & Treatment
Common Allergens:
Animal dander
Dust
Food
Insect stings
Latex
Medications/Drugs
Mold
Pollen
Common Allergy Symptoms:
Hay fever
Headache
Hives
Itchy, red, watering eyes (conjunctivitis)
Red skin, cracked and dryness
Skin Rash
Sneezing and an itchy, runny or blocked nose (allergic rhinitis)
Sore Throat
Stomach pain, feeling sick, vomiting or diarrhea
Swelling in the lips, tongue, eyes or face
Wheezing, chest tightness, shortness of breath and a cough
Looking For An "Allergy Specialist Near Me"?
Allergy & Immunology Offices In Long Island
Find An Allergy & Immunology Office In Your Area
Heart and Health Medical Has Local Offices Across Long Island. Get Directions To An Allergy Specialist Near You.
How Was Your Experience​ With Ilyse Raziano