Long Island's Top-Rated Podiatry Care
Accepts Most Health Insurances

Top-Rated Foot & Ankle Specialist

Podiatric Surgeon at North Shore LIJ Southside

Four Convenient Long Island Offices
Top Rated Long Island Podiatrist
Dr. Esther Hansen received her Bachelor of Science in Biochemistry from SUNY Stony Brook. She completed her Doctor of Podiatric Medicine at New York College of Podiatric Medicine in New York. While completing her Podiatric Surgical residency training at The Department of Veteran Affairs Medical Center in Northport, N.Y., she had the opportunity to work in wound care at Stony Brook University Hospital Leg and Foot Ulcer Group. Prior to joining Heart and Health, Dr. Hansen had been in private practice for eight years, establishing herself as one of Lond Island's top foot and ankle specialists. Dr. Hansen is a member of the American Podiatric Medical Association. She is also a Podiatric Surgical Attending at North Shore LIJ Southside, Bay Shore, N.Y., and consulting podiatrist for The Hamptons Center for Rehabilitation and Nursing, Southampton, N.Y.
CHS Good Samaritan Hospital
Northwell Health Southside Hospital
Certifications & Memberships
American Podiatric Medical Association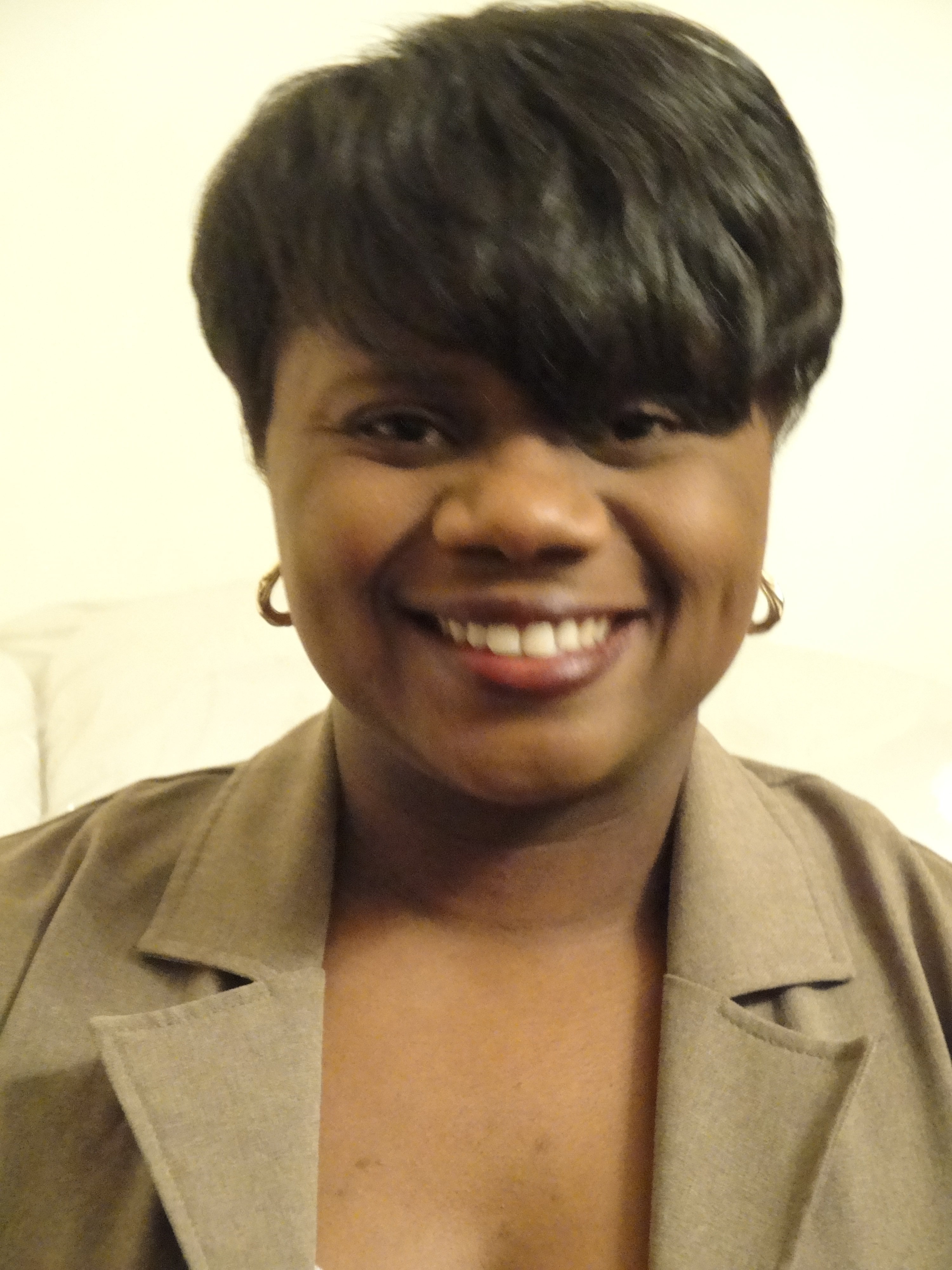 Dr. Esther Hansen Top-Rated Local Podiatrist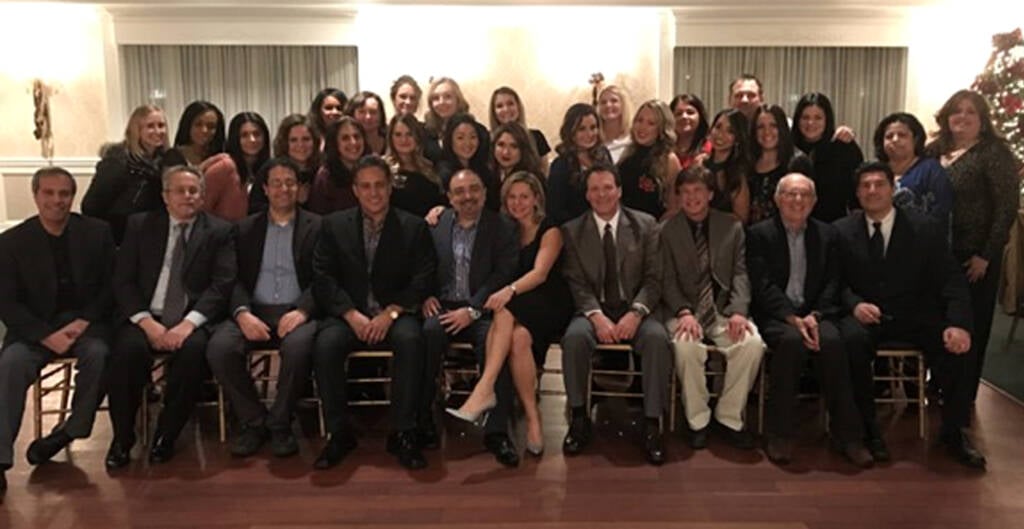 Foot and Ankle Specialists
Team Approach To Foot & Ankle Care
The Podiatry Division of Heart and Health Medical is led by Dr. Esther Hansen, who is supported by a team of medical professionals, with a shared goal of providing the highest level of medical care and patient satisfaction to the members of the communities of Nassau and Suffolk County, Long Island. Heart and Health Medical's unique team approach to medicine helps patients receive better medical care at affordable prices, with a focus on custom-designed care plans and patient safety. The Podiatry division of Heart and Health operates with four state-of-the-art locations throughout Long Island, Dr. Esther Hansen is the podiatrist close to home, for patients in Nassau and Suffolk County, New York. Her years of experience treating the members of our Long Island community suffering from ailments and conditions of the foot, ankle, and supporting structures, along with her team at Heart and Health Medical, makes her the go-to foot and ankle specialist in Long Island. 
A podiatrist, also known as a doctor of podiatric medicine (DPM), is a highly specialized medical professional with extensive expertise in diagnosing, treating, and preventing a wide range of foot and ankle conditions. These dedicated healthcare providers undergo rigorous training, including medical school and specialized podiatric training, to become experts in addressing issues related to the lower extremities.
Podiatrists are not only well-versed in general medicine but also possess in-depth knowledge of biomechanics, orthopedics, and surgical techniques specific to the feet and ankles. They play a crucial role in helping patients of all ages maintain proper foot health and mobility.
Whether it's addressing common problems like bunions, ingrown toenails, or plantar fasciitis, or more complex issues like foot deformities, sports injuries, or diabetic foot care, a podiatrist is an invaluable resource. These specialists are committed to improving their patients' quality of life by ensuring their feet and ankles remain healthy and functional.
Achilles Tendon Rupture
Ankle Sprain
Athletes Foot
Brachymetatarsia
Bunions
Calcaneal Apophysitis
Corns and Calluses
Charcot Foot (Clubfoot)
Compartment syndrome
Diabetic Limb salvage
Ganglion cyst
Gangrene
Gout
Hammertoe
Ingrown toenail
Turf toe
Ulcers
Verrucae
Are You Searching For "Podiatrist Near Me"?
Long Island Podiatrist Offices 
Find A Podiatry Office In Your Area
Heart and Health Medical Has Local Offices Across Long Island. Get Directions To The Podiatry Office Near You.
How Was Your Experience​ With Dr. Hansen