Family Medicine & Primary Care
Accepts Most Health Insurances
Board Certified Family Doctor
Four Convenient Long Island Locations
Primary Care Provider For Adults & Children
Top-Rated Family Medicine Physician
Behrouz Farahmandpour, DO
Board Certified in Family Medicine
Dr. Behrouz Farahmandpour is a primary care physician, Board Certified in Family Medicine, which means he is an expert in the primary medical care of children and adults. He graduated cum laude from Hofstra University in 1994 with a Bachelor of Arts in Biology. He completed his degree in Doctor of Osteopathic Medicine in May 2002 from New York College of Osteopathic Medicine in Old Westbury, New York. After completing his Family Practice internship and residency program at Long Beach Medical Center, Dr. Farahmandpour gained experience as a primary care physician by working in hospitals and in private practice. He returned to NYCOM as an Assistant Professor in the Family Medicine Department where he assisted in teaching first and second-year students from 2005-2010. He participated in the instruction of classes by teaching Doctor-Patient Relationship courses, Osteopathic Manipulative Medicine labs, and problem-based learning courses as part of the Doctor-Patient Continuum track.
His expertise in musculoskeletal medicine and osteopathic medicine provides his patients with an alternative holistic approach to pain management and many other medical ailments. Through the use of "Hands-on Healing" Dr. Farahmandpour has been able to heal different symptoms including headaches, lower back pain, and arthritis without the use of medications. Dr. Farahmandpour's dedication to his patients and students is reflected in his participation in his many different academic and medical endeavors.
Mercy Medical Center
Good Samaritan Hospital Medical Center
Catholic Health Services Hospitals
American Osteopathic Association
American Academy of Osteopathy
American College of Osteopathic Family Physicians
New York State Osteopathic Medical Society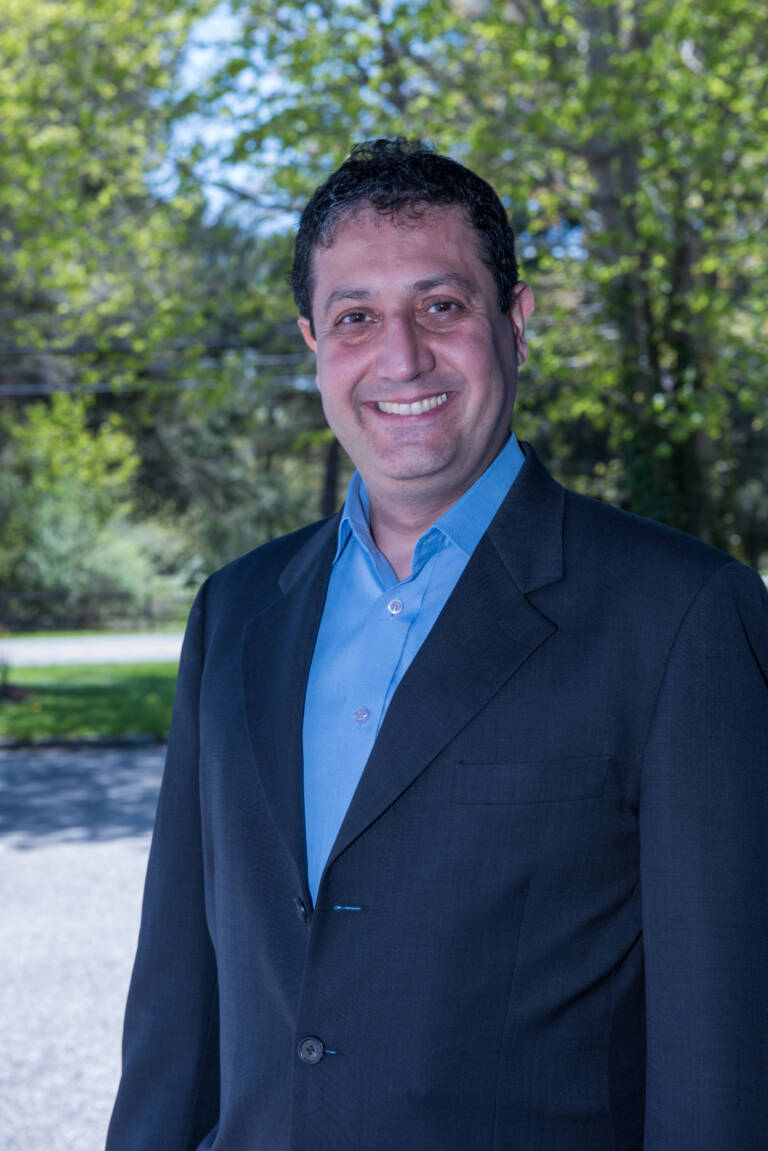 Top-Rated Long Island Family Doctor
I have known Dr farahmandpoour for some years now when he was in Huntington on Park Avenue. He is a very good doctor and always seems to know my conditions when I need help. It's hard now getting to him in Deer park to do my job and other factors but I will still will remain only with Dr. F until I leave the state of New York permanently. And I know I most likely will not find a better primary doctor than him. cheers Dr. F.

Antonius Miller
00:34 11 Aug 22
Great Doctor and very detailed. Shows great concern.

Lisa Adams
03:09 19 Jun 20

Maria Collins
23:51 25 Jan 19

Troy Dargan
14:10 16 May 16

Haleemah Naguib
16:33 20 Dec 15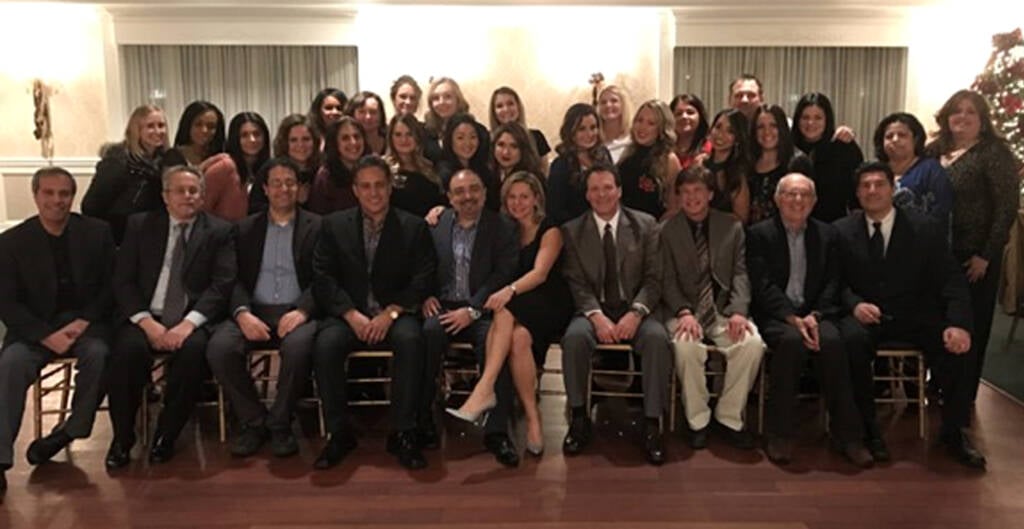 Long Island Family Medicine & Primary Care
Team Approach To Family Medical Care
Family Medicine & Primary Care at Heart and Health Medical provides the community of Long Island access to the best primary care physicians in the area. At Heart and Health Medical our team of primary care doctors and nurses work together to provide each patient with a custom-tailored treatment plan for optimal results and patient safety. If you have been searching endlessly for a "family doctor near me", you have come to the right place. Heart and Health Medical has four convenient family medicine and primary care locations in Nassau County and Suffolk County, and a brand new state-of-the-art vascular laboratory and mobile medical unit, run by some of the best doctors and medical providers in New York. Dr. Behrouz Farahmandpour, family medicine doctor, with his team of specialists, provides detailed and hands on care to all of his patients, children and adult.
Family Medicine & Primary Care
Our Family Medicine & Primary Care at Heart and Health Medical offers a wide range of comprehensive healthcare services to meet the needs of individuals and families in Long Island. Here are some of the services we provide:
Routine Checkups and Physical Exams: We offer routine health checkups and physical examinations for patients of all ages to monitor and maintain their overall health. These visits help detect and prevent potential health issues.

Immunizations and Vaccinations: Our healthcare team provides immunizations and vaccinations to protect against various diseases, ensuring you and your family stay up to date with recommended vaccines.

Chronic Disease Management: We specialize in managing chronic conditions like diabetes, hypertension, heart disease, asthma, and more. Our goal is to help patients manage these conditions effectively to improve their quality of life.

Preventive Care: We focus on preventive medicine by offering screenings, counseling, and lifestyle advice to reduce the risk of developing illnesses and promoting a healthy lifestyle.

Pediatric Care: We provide comprehensive healthcare for children, including well-child visits, vaccinations, and treatment of common childhood illnesses.

Women's Health: Our services include gynecological care, family planning, prenatal care, and support throughout pregnancy.

Geriatric Care: We offer specialized care for older adults, addressing their unique healthcare needs and promoting healthy aging.

Acute Care: Our team is equipped to manage and treat acute illnesses and injuries, ensuring timely and appropriate care.

Laboratory Testing: We offer on-site laboratory services for convenient and efficient diagnostic testing.

Referrals and Specialty Care: When necessary, we coordinate referrals to specialists and provide ongoing care management to ensure a seamless healthcare experience.
Searching For A "Family Doctor Near Me"?
Long Island Primary Care Offices 
Find A Primary Care Office In Your Area
Heart and Health Medical Has Local Offices Across Long Island. Get Directions To The Family Medicine Office Near You.
How Was Your Experience​ With Dr. Farahmandpour