Massapequa Family Medicine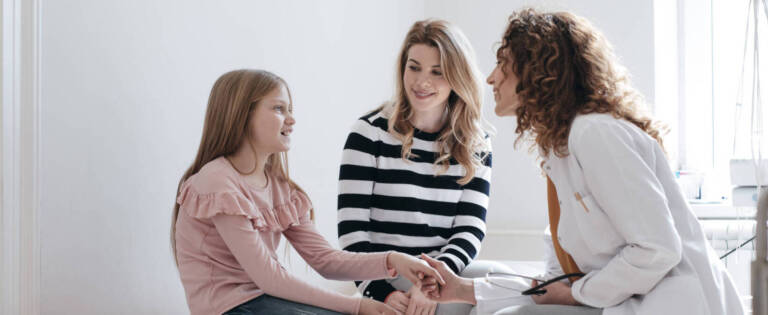 Accepts Most Health Insurances

Experienced Family Medicine Provider

Specialties In Family Medicine & Dermatology

Adult, Teen & Child Medical Care
Registered Physician Assistant
Mrs. Sandy Terc is a registered Physician Assistant who has provided excellent medical care on Long Island for more than 10 years.  She is a graduate of SUNY Stony Brook's physician assistant program. Since graduation, Sandy has kept her main focus on family medicine.  Her extensive background in dermatology allows her to take a leading role in performing a majority of the office's dermatological procedures.  Aside from the everyday well and sick visits, Sandy performs gynecological screenings, teen preventive counseling, and nutritional consultations.  Sandy enjoys working with patients of all ages and in all aspects of care. She hopes to continue excelling in her field while helping to improve the health and lives of her patients.
Family Medicine
Dermatology
National Commission on Certification of Physician Assistants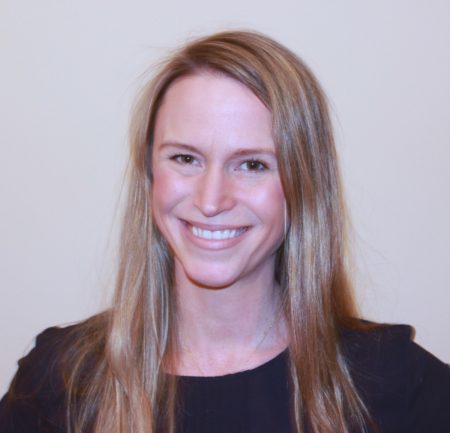 Top-Rated Massapequa Family Care Specialist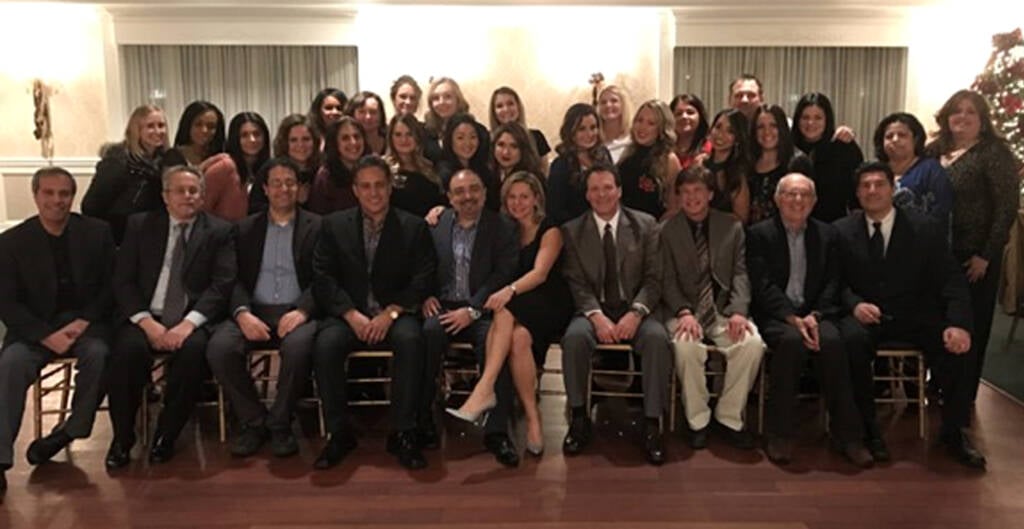 Massapequa Family Care Specialists
Team Approach To Family Care
Sandy M. Terc and the Family Medicine team of Heart and Health Medical put to work for the patient, the large number of medical specialists at Heart and Health, ranging from Allergy & Immunology to Cardiology and Podiatry. Mrs. Terc's extensive background in Family Medicine and Dermatology enables her to provide primary medical care for the entire family, with the Heart and Health Medical team of specialists at her disposable to help diagnose and treat specific conditions and diseases. . The team at Heart and Health Medical is comprised of board-certified physicians, board-certified nurse practitioners, and family medicine specialists equipped with the most advanced equipment and facilities in Long Island, New York. Most large medical organizations or hospital-owned practices have one solution that fits all when treating disease. At Heart and Health Medical, each patient receives a customized care plan designed for the best possible outcome. 
Common Conditions Treated By Family Care Physicians
Are You Searching For "Family Care Near Me"?
Massapequa Family Care Office
Find An Family Care Office In Your Area
Heart and Health Medical Has Local Offices Across Long Island. Get Directions To The Family Care Office Near You.
How Was Your Experience​ With Sandy Terc