Plainview Internal Medicine Doctor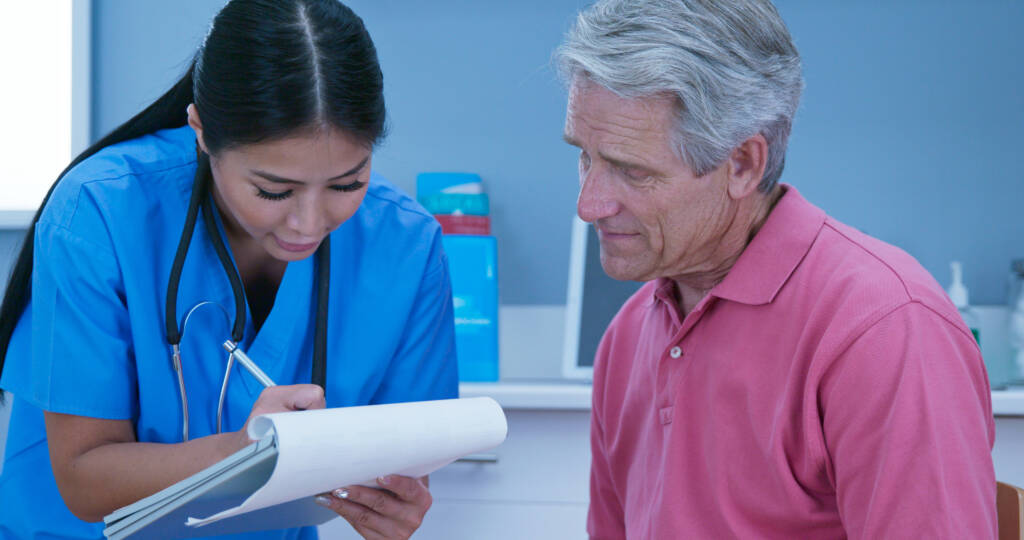 Accepts Most Health Insurances

Experienced Internal Medicine Specialist

Customized Patient Care Plans

Industry-Leading Medical Equipment, Facilities & Technology

Convenient Plainview Medical Office
Board Certified in Internal Medicine
Dr. Thomas Reisman, a local Plainview resident, recently joined Heart and Health Medical at its brand new Plainview Location. Dr. Reisman earned his medical degree from Charles University Medical School and completed his residency at Mount Sinai Medical Center and the VAMC Medical Center. He is Board Certified in Internal Medicine and has served the Long Island community for over 20 years.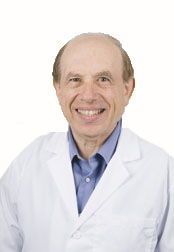 Dr. Thomas Reisman, Board Certified Internal Care Doctor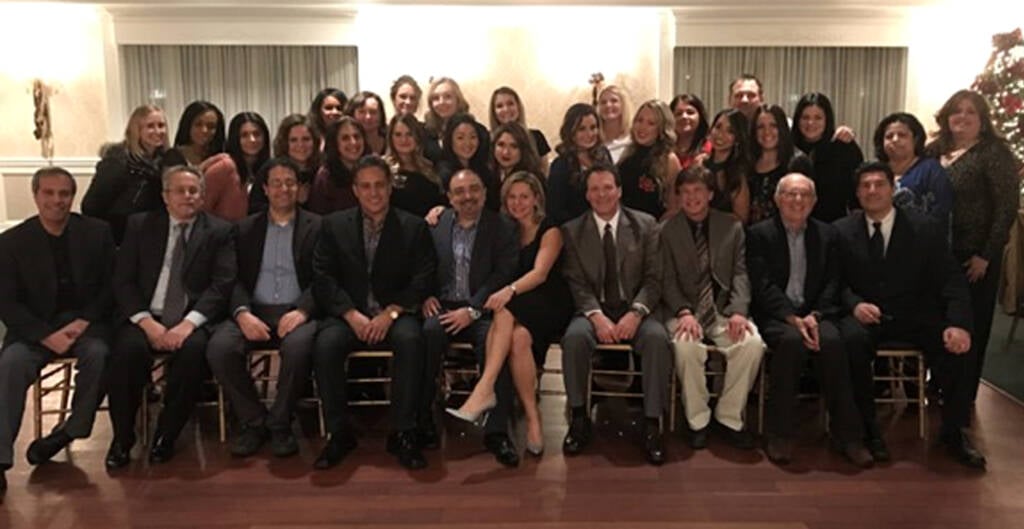 Team Approach To Internal Medicine
The Internal Medicine team at Heart and Health Medical provides the community of Long Island access to the best primary care physicians in Nassau and Suffolk Counties. At Heart and Health Medical our team of internal medicine specialists work together to provide patients with custom-tailored treatment plans designed for optimal results and patient safety. If you have been struggling to find an internal medicine specialist near Plainview, you have come to the right place. Heart and Health Medical has four convenient internal care locations in Nassau County and Suffolk County, and a brand new state-of-the-art vascular laboratory and the mobile medical unit, run by some of the best doctors and medical providers in New York. Dr. Reisman., an internal medicine doctor near me, with his team of internal medicine specialists, provides the highest level of hands-on care to all of his patients.
An Internal Medicine doctor is the patients long term provider for preventive medicine and long term health with routine screening and checkups, physicals, and immunizations, as well as their first contact to diagnose, manage and treat chronic disease.
What conditions does an Internist treat?
Are You Searching For "Internal Medicine Doctor Near Me"?
Internal Medicine Office In Plainview
Find A Primary Care Office In Plainview
Heart and Health Medical Has Local Offices Across Long Island. Get Directions To The Primary Care Office Near You.
How Was Your Experience​ With Dr. Reisman