Integrative Primary Care Provider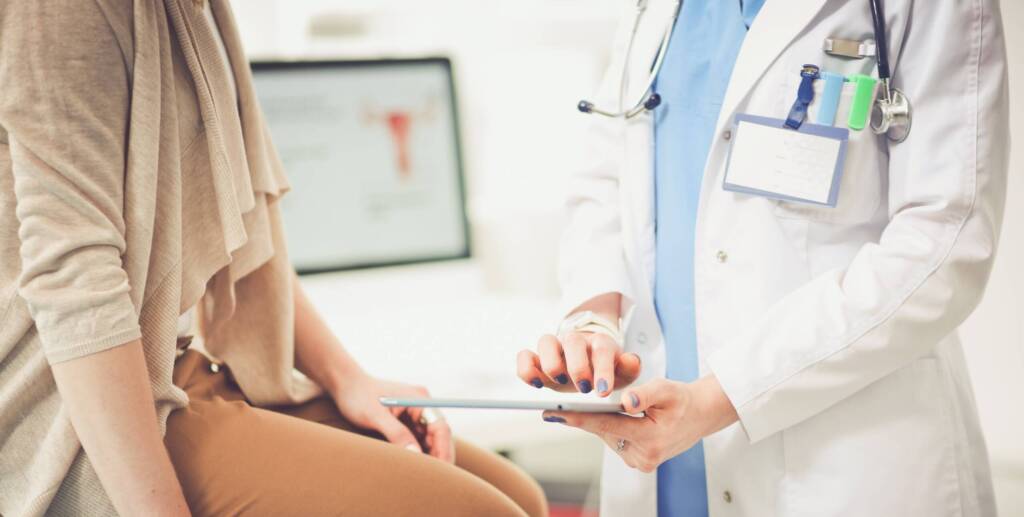 Accepts Most Health Insurances

Board Certified Nurse Practitioner

Integrative Medicine Practitioner

Experienced Medical Provider, Author, and Educator
Mary Infantino, PhD, RN, ANP, BC
Board Certified Nurse Practitioner
Dr. Mary Infantino received her doctorate in Nursing from Adelphi University. She is an Associate Professor and the Chairman of the Nursing Program at the Post Campus of Long Island University in Brookville, NY. She has practiced as an RN for over 38 years, more than 25 of which she has been practicing as a state and nationally certified nurse practitioner. It is Dr. Infantino's belief that the advantages of her dual role as nurse practitioner and professor are reciprocal; practice strengthens teaching and teaching reinforces practice. 
Dr. Infantino practices primary care with an integrative and anti-aging focus, with a sub-specialty in hormone health, at her Plainview, NY office at Heart and Health Medical. She is knowledgeable in bio-identical hormones, weight loss, thyroid issues, and supplement programs. Dr. Infantino's research interests have been focused on older adult health and women's health, and she has published in both the nursing and medical journals. 
Previously, Dr. Infantino had been in practice with the well-known physician and radio talk show host of the "Heart Show," Dr. Frederic Vagnini. She was regularly a guest on Dr. Vagnini's radio show and created several webcasts geared toward educating the community about both traditional and integrative approaches to health issues like menopause management, osteoporosis, and Gastroesophageal Reflux Dysfunction (GERD). She also co-authored two books with Dr. Vagnini, "The Heart Surgeon's Secret to a Healthy Heart" and "Beating the Cardio-Diabetes Connection"
Weight Loss
Bioidentical hormone replacement therapy (BHRT)
Integrative Primary Care
Anti-aging
Certifications & Memberships
State Certified: Nurse Practitioner
Nationally Board Certified: Nurse Practitioner
National Organization of Nurse Practitioner Faculties (NONPF)
Nurse Practitioner Association of Long Island (NAPLI)
New York State Nurse Practitioner Association
Associate Professor: Long Island University, Post Campus
Chairman of the Nursing Program: Long Island University, Post Campus (2006-2019)
Top-Rated Integrative Primary Care Specialist Dr. Mary Infantino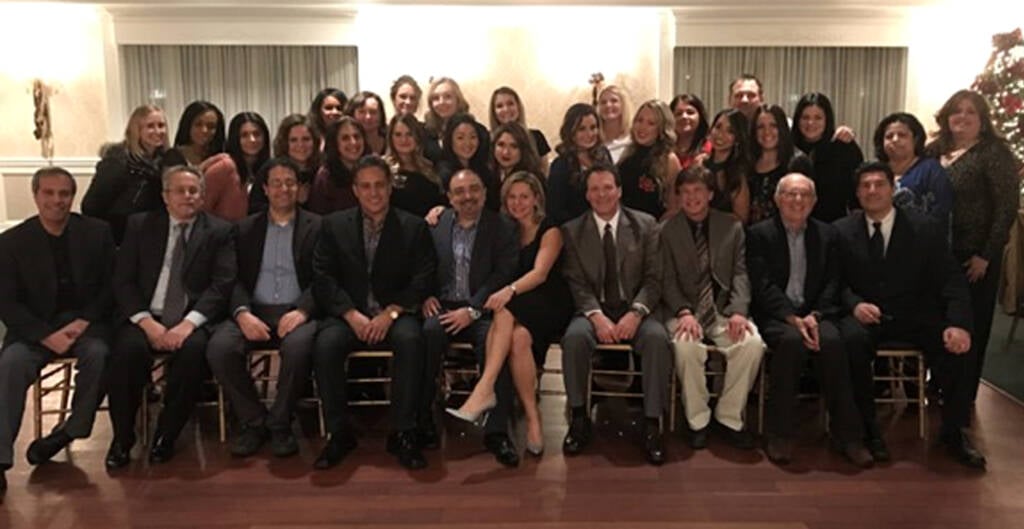 Integrative Care Specialists
Team Approach To Integrative Care
Dr. Mary Infantino and the Integrative Medicine team of Heart and Health Medical take a whole-body approach to health and wellness. The team creates unique treatment plans that integrate the behavioral, cognitive, and physiological systems of the patient for a combined approach to medical practice. The team at Heart and Health Medical is comprised of board-certified physicians, board-certified nurse practitioners, and integrative primary care specialists equipped with the most advanced equipment and facilities in Long Island, New York. Most large medical organizations or hospital-owned practices have one solution that fits all when treating disease. At Heart and Health Medical, each patient receives a customized care plan designed for the best possible outcome. 
Integrative primary care represents a holistic approach to healthcare that combines traditional Western medicine with complementary and alternative therapies. At the heart of integrative primary care is the belief that treating the whole person, rather than just addressing isolated symptoms or conditions, leads to better health outcomes and a higher quality of life.
In integrative primary care, patients benefit from a team of healthcare providers, including primary care physicians, nurse practitioners, and specialists, who work collaboratively to develop personalized treatment plans. These plans often incorporate a wide range of therapeutic modalities, such as nutrition counseling, acupuncture, chiropractic care, mindfulness-based stress reduction, herbal medicine, and more.
The focus of integrative primary care extends beyond the treatment of illnesses and injuries. It places a strong emphasis on preventive medicine, helping patients make lifestyle choices that promote long-term health and well-being. This approach includes optimizing nutrition, managing stress, encouraging physical activity, and addressing the emotional and mental aspects of health.
Integrative primary care recognizes that each patient is unique, and their healthcare journey should be tailored to their specific needs and preferences. By integrating the best of both conventional and complementary medicine, this approach empowers patients to take an active role in their healthcare, fostering a sense of partnership between providers and patients on the path to optimal health.
Dr. Mary Infantino Specialties
Women's Health

Anti-Aging

Bio-identical hormones

Weight loss

Thyroid issues

Supplement programs

Aesthetic and facial rejuvenation
Diabetes

Menopause management

Osteoporosis

Gastroesophageal Reflux Dysfunction (GERD)

Heart Health
Are You Searching For "Integrative Primary Care Near Me"?
Long Island Integrative Primary Care Office
Find An Integrative Primary Care Office In Your Area
Heart and Health Medical Has Local Offices Across Long Island. Get Directions To The Integrative Primary Care Office Near You.
How Was Your Experience​ With Mary Infantino