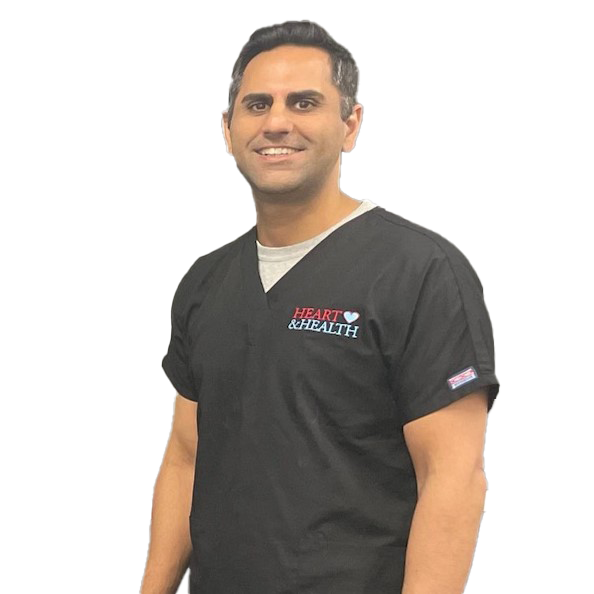 Dr. Sam Benyamin PT, DPT graduated from State University of New York at Stony Brook with his Bachelor's degree in Biology and Health Science, in 2004. He went on to obtain his doctorate degree in Physical Therapy at Stony Brook University. He has extensive training with orthopedic, sports and neurological conditions affecting the general and athletic population. Dr. Benyamin has training in mobilization of spine, shoulder, pelvis, knee, foot and ankle and post-operative surgery rehabilitation. Dr. Benyamin also has extensive experience with proprioceptive training, myofascial release, muscle energy technique, trigger point release,  myofascial release, Graston, Kinesio taping, Blood flow restriction training. Dr. Benyamin also trained the athletes at Dowling College and was the Universities Physical Therapist. Dr. Benyamin strives to deliver excellence and quality care to each patient he treats.
Back Education and Training
Proprioceptive Neurological Facilitation 1
Functional Orthopedics 1
Functional Mobilization of the Lower Quarter
Clinical Neurological Assessment
Gait Biomechanics and Orthotic Applications through ALLARD
Cervical Thoracic Integration through IMTS
Lombo-pelivic Integration through IMTS
MTSP through IMTS
Cranial Nerve and Neuro Evaluation and Treatment
Evaluation and Treatment of Cervical Spine
Graston Technique
Kinesio taping
Blood flow restriction
Dr. Sam Benyamin, Top Rated Long Island Physical Therapist
Physical Therapy at Heart and Health Medical provides the community of Long Island with access to the best physical therapy in suffolk county. At Heart and Health Medical, our physical therapy provides each patient with a custom-tailored treatment plan for optimal results and patient safety. If you have been searching endlessly for a "physical therapy near me," you have come to the right place. Heart and Health Medical has four convenient locations in Nassau County and Suffolk County and a brand-new state-of-the-art vascular mobile medical unit run by some of the best doctors and medical providers in New York. Dr. Sam Benyamin PT, DPT​, a doctor of physical therapy, with his team of specialists, provides detailed and hands-on care to all of his patients.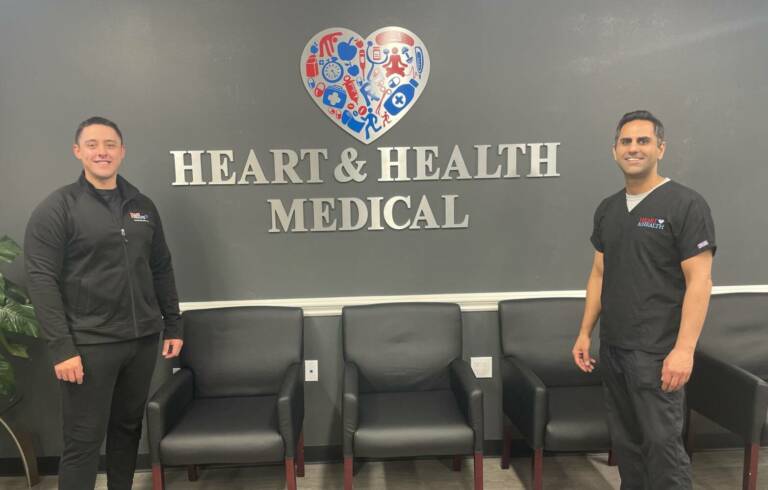 Medical Insurances Accepted: Medicare, UHC Empire Plan, Cigna, Aetna