Good Health Begins with Good Nutrition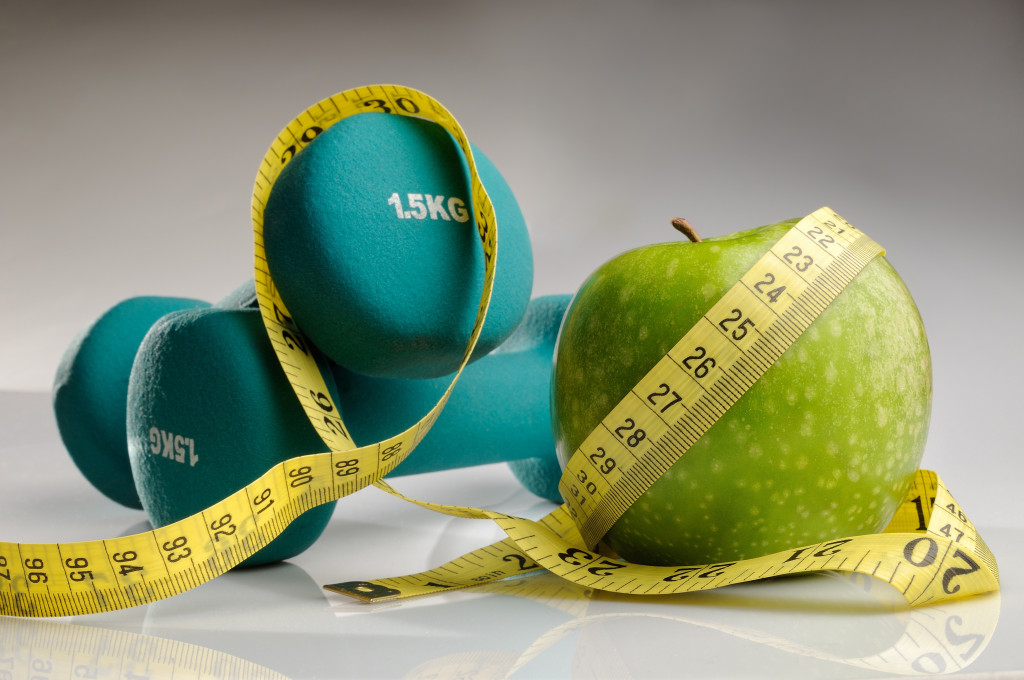 Health professionals agree that proper nutrition is not only an excellent first step to treatment for many illnesses, but an excellent way to prevent illnesses. As a treatment, nutrition counseling can improve conditions such as heart disease, diabetes, hypertension, as well as many other heart related conditions. Also, a proper diet can help prevent many illnesses or slow the progress of conditions such as diabetes or high blood pressure.
Medical nutrition counseling includes:
A review of what you eat and your eating habits;
Thorough review of your nutritional health;
A personalized nutrition treatment plan.