Jacquelyn Guida, BSN, MSN, FNP-BC, PCCN
Board Certified Nurse Practitioner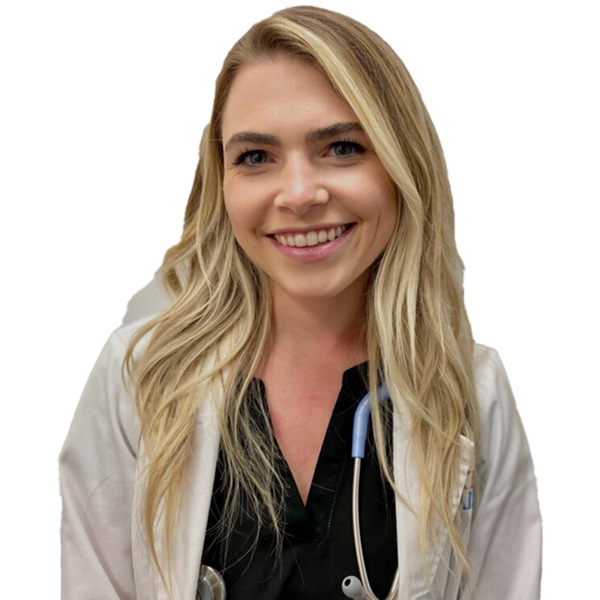 Jacquelyn Guida, BSN, MSN, FNP-BC, PCCN​
Board Certified by the American Nurses Credentialing Center​
Jacquelyn Guida is a board certified nurse practitioner by the American Nurses Credentialing Center. Prior to her career as a nurse practitioner, Jacquelyn worked as a registered nurse at Memorial Sloan Kettering Cancer Center for 5 years and Lehigh Valley Hospital for 1.5 years. She has experience working on respiratory step-down intensive care, Covid-19 intensive care, thoracic and esophageal surgical oncology, medical-surgical, and cardio-thoracic step down units. She is passionate about providing comprehensive, quality, and patient centered care. Jacquelyn completed her undergraduate program at the University of Scranton and graduate program at Pace University. She is a member of the American Nurses Association and the American Association of Critical Care Nurses.
Top Rated Nurse Practitioner
Long Island Allergy Specialists
Team Approach To Allergy & Immunology Care
The allergy, asthma, and immunology team of Heart & Health diagnose, treat, and manage immunologic conditions including allergies, asthma, autoimmune diseases, autoinflammatory syndromes, and immunological deficiency syndromes. Like most patients suffering from allergies, you have probably been searching the internet for an "allergy specialist near me," contact Heart & Health Medical. The team at Heart and Health Medical is comprised of board-certified Allergy and Immunology specialists and equipped with the most advanced equipment and facilities in Long Island, New York.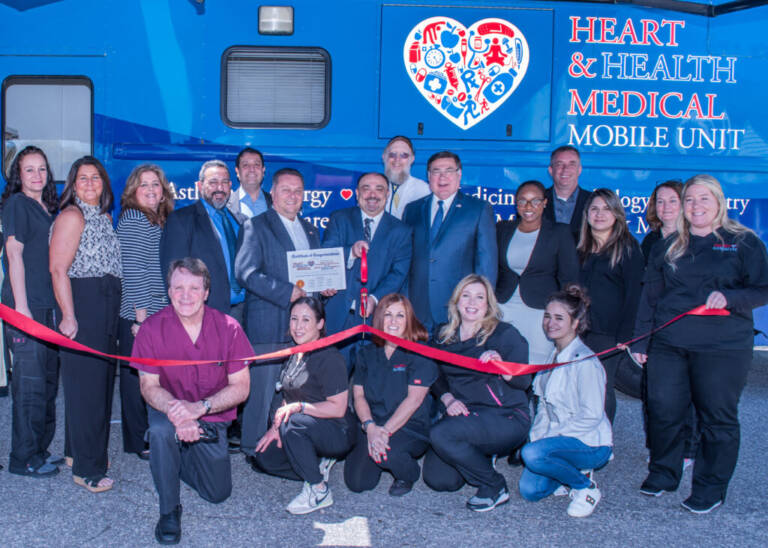 Directions to Heart and Health Middle Island