Heart and Health would like to thank you all for coming out to our wellness events. We had a big turnout, and everyone had a fun time.
Dr. David Kavesteen and the friendly staff at Heart and Health hosted a special Health and Wellness Event for all the Employees and union members of the Town of Babylon. The event was all complimentary for a good cause, to promote the importance of early detection and preventative care. All the Employees and union members Including their families were given free services which included EKG Heart Rhythm testing, Blood Pressure evaluation, Body Oxygen, Nutritional Screening, and information about diabetes, heart disease, and obesity. It was a very successful event To promote Health and Wellness and to Spread awareness about one of the nations largest killers, Heart Disease.
Here are some pictures from the event.
June 28th, 2012 CSEA Event with Union Members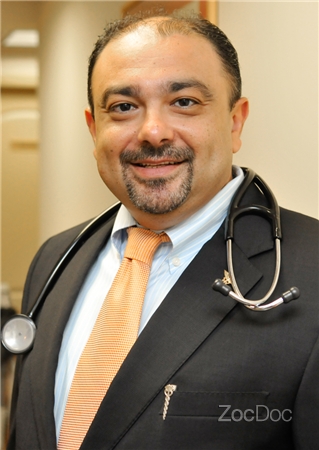 Heart and Health receiving a Certificate of Special Recognition for providing Valuable Medical Screenings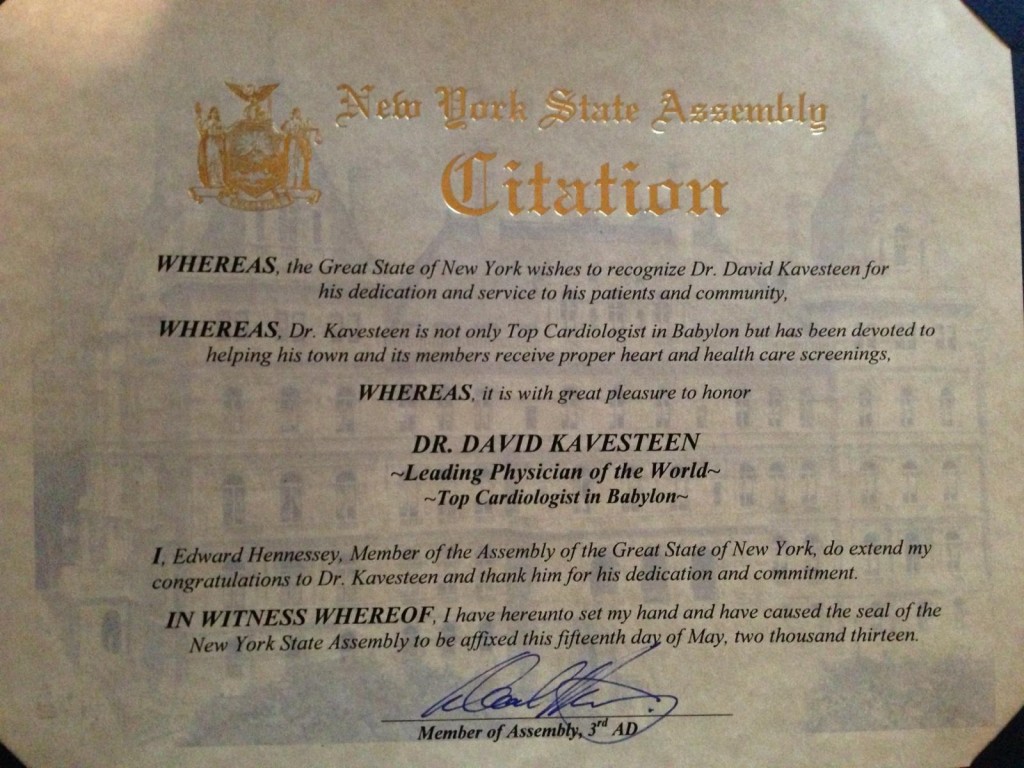 Dr. Kavesteen, mas hosted many such events to raise awareness about Health concerns facing Long Island. Such as Heart Disease and Lyme Disease. Because of his honorable work during this event, hewas awarded a Certificate of Special Recognition from Deputy Supervisor Tony Martinez, who was representing the award on behalf of Rich Schaffer, Babylon Town Supervisor.
The Friendly Staff of Heart and Health always provides comprehensive and compassionate health care to patients all across Long Island. June 27th, 2012 Icepop Social Event at Mid-Island Apartments