Long Island Vascular Surgeon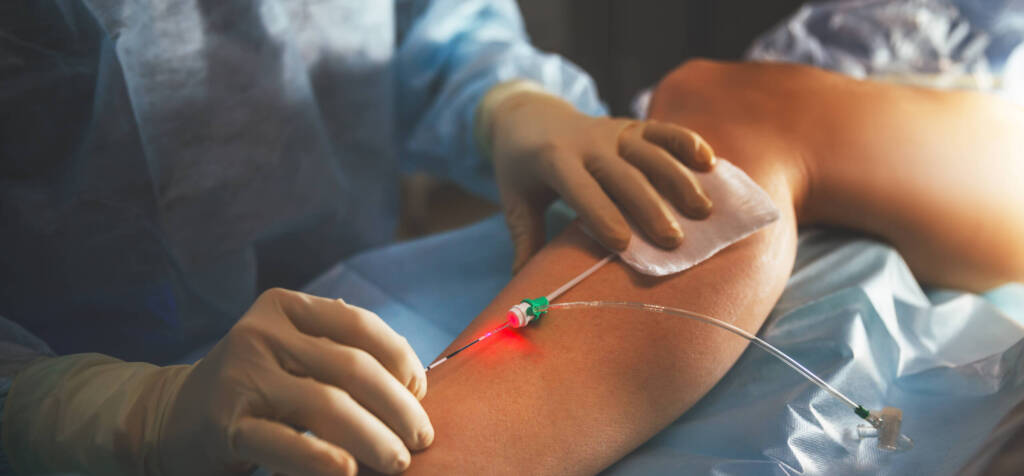 Industry Recognized Medical Leader

Board Certified & Experienced Vascular Surgeon

Industry-Leading Medical Equipment, Facilities & Technology

Four Convenient Long Island Locations
Board Certified Vascular Surgeon​
Dr. John Tomasula received his medical degree from NYU School of Medicine and completed both a residency in general surgery and a fellowship in transplantation at the State University of New York-Brooklyn. He practiced general surgery, vascular surgery, and kidney transplantation at Westchester County Medical Center as the Associate Director of Transplantation, before being selected as Director of Transplantation at St. Lukes-Roosevelt Hospital Medical Center in New York City, and is affiliated with Southside Hospital, and St. Catherine of Siena Medical Center.
General Surgery
Vascular Surgery
Renal Transplant Surgery
St. Catherines of Siena Medical Center
Southside Hospital
Good Samaritan Regional Medical Center
South Nassau Communities Hospital
30+ years of experience in vascular and general surgery
Treated 1000's of Long Island Patients
Education and Training
Medical School – New York University, Doctor of Medicine
State University of New York, Downstate Medical Center (Residency)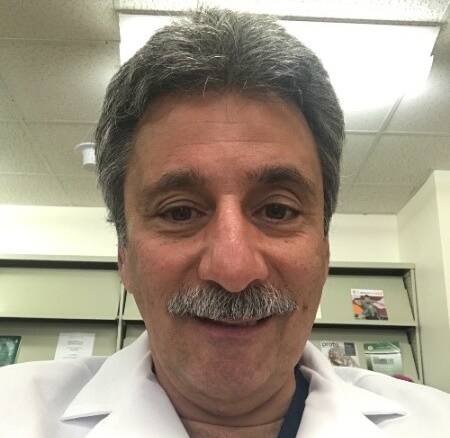 Dr. Tomasula Has Helped 1000's of Vascular Patients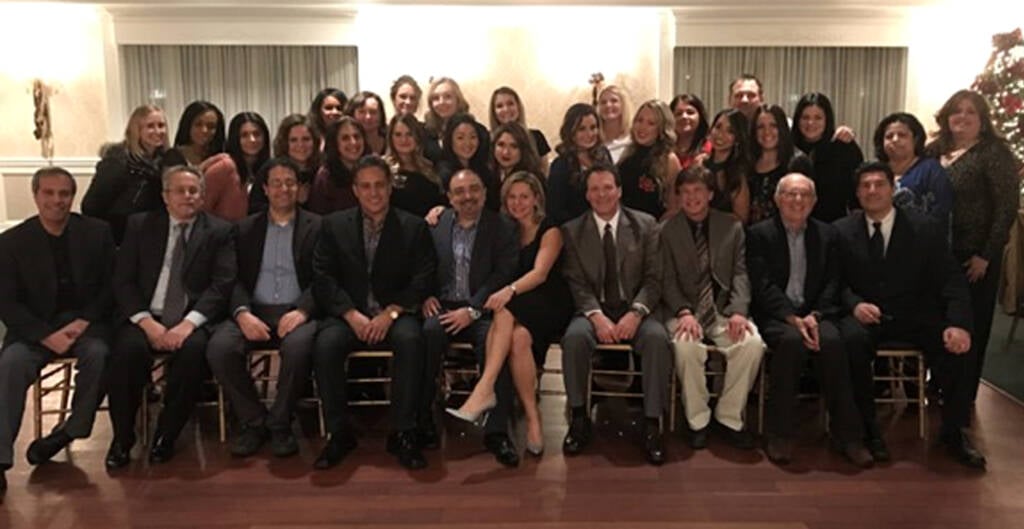 Long Island Vascular Specialists
Team Approach To Vascular Surgery
The vascular specialty team of Heart & Health diagnose, treat and prevent diseases and conditions of the vascular system, including but not limited to, angina, arrhythmias, coronary heart disease, heart attack, heart failure, and vascular diseases. The team at Heart and Health Medical is comprised of board-certified physicians and vascular specialists and equipped with the most advanced equipment and facilities in Long Island, New York. Most large medical organizations or hospital-owned practices have one solution that fits all when treating vascular disease. At Heart and Health Medical, each patient receives a customized care plan designed for the best possible outcome. 
Dr. Tomasula Treats A Variety Of Vascular Conditions
Abdominal Aortic Aneurysm
Aortic Dissection
Aortoiliac Occlusive Disease
Carotid Artery Disease
Chronic Venous Insufficiency
Deep Vein Thrombosis
Fibromuscular Disease
Giant Cell Arteritis
Hyperlipidemia
Kidney Disease
Mesenteric Ischemia
Peripheral Arterial Disease
Portal Hypertension
Pulmonary Embolism
Thoracic Aortic Aneurysm
Thoracic Outlet Syndrome
Varicose Veins
Vascular Trauma
Vasculitis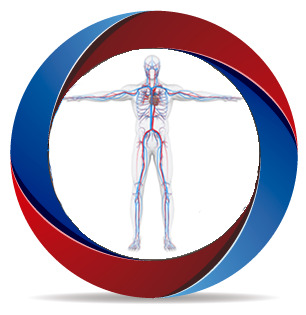 Learn More About Available Vascular Procedures
Abdominal Aortic Aneurysm Repair
Amputation
Angioplasty/Stenting
Atherectomy
Carotid Endarterectomy
Carotid Stenting
Compression Stockings
Dialysis Access
Drug Therapy for Varicose Veins
Embolization
Embolotherapy
Endarterectomy
Endovascular Abdominal Aortic Aneurysm Repair
Endovascular Stent Graft
Endovascular Thoracic Aneurysm Repair
Endovenous Laser Treatment
Incisionless AAA Repair
Laser Therapy for Varicose Veins
Lower Extremity Vascular Reconstruction
Medications
Mesenteric Ischemia Surgery
Minimally Invasive Surgery
Percutaneous Closure for Varicose veins
Portal Hypertension Surgery
Radiofrequency Ablation
Sclerotherapy
Skin Graft
Surgery for Diabetic Foot Ulcers
Surgery for Stroke Prevention
Surgical Aneurysm Repair
Surgical Bypass
Thoraco-Abdominal Surgery
Thrombolysis
Transcarotid Artery Revascularization
Treatment of Hypertension
Vascular Disease Screenings
Varithena
Vein Ablation
Vein Stripping
Vena Cava Filters
VenaSeal
Venous Access
Venous Thrombectomy
Wound Care
Are You Searching For "Vascular Surgeon Near Me"?
Long Island Vascular Offices 
Find A Vascular Surgery Office In Your Area
Heart and Health Medical Has Local Offices Across Long Island. Get Directions To The Vascular Surgery Office Near You.