Primary Care & Internal Medicine
Holistic Care Practitioner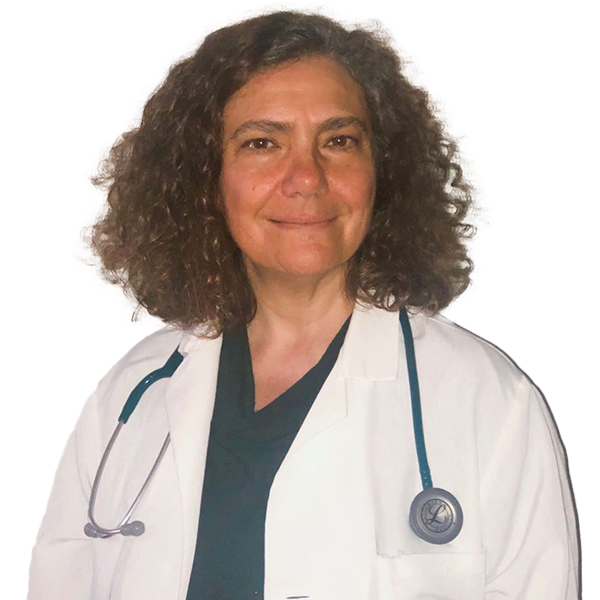 Primary Care & Holistic Medicine
Dr. Diala Jaber has been practicing medicine as an internist for more than 24 years in Long Island NY. For the past 19 years, she had her own solo practice in Huntington NY, where she integrated conventional comprehensive internal medicine and integrative functional medicine with an emphasis on prevention, nutrition, and lifestyle changes. She received her MD at the American University of Beirut- School of Medicine and completed her Residency in Internal Medicine at Stony Brook University Hospital/ Brooklyn Hospital Center. Dr. Jaber believes in an individualized patient-centered comprehensive approach to patient care, stressing the importance of listening and empowering patients to take charge of their own health.

Over the years she has treated an array of medical issues and chronic Illnesses ranging from Diabetes, Cardiovascular diseases, inflammatory and autoimmune conditions, Thyroid issues, IBS, Women's hormonal issues, osteoporosis, and more.

Dr. Jaber offers her patients a range of appropriate interventions including pharmaceuticals as well as the use of bio-identical hormones, supplements, herbs, cleansing, and detox functional medicine programs. Dr. Jaber is excited to join Heart and Health medical and to contribute to and share their dynamic collaborative care!
Dr. Jaber Has Treated 1,000's Of Patients In Long Island
Team Approach To Primary Care & Internal Medicine
Primary Care and Internal Medicine at Heart and Health Medical provides the community of Long Island access to the best primary care physicians in Nassau and Suffolk Counties. At Heart and Health Medical our team of primary care doctors and internal medicine specialists work together to provide patients with custom-tailored treatment plans designed for optimal results and patient safety. If you have been struggling to find a primary care doctor in your area, you have come to the right place. Heart and Health Medical has four convenient family medicine and primary care locations in Nassau County and Suffolk County, and a brand new state-of-the-art vascular laboratory and the mobile medical unit, run by some of the best doctors and medical providers in New York. Dr. Diala Haber, a primary care doctor near me, with his team of internal medicine specialists, provides the highest level of hands-on care to all of his patients.
Directions to Heart and Health Middle Island